In 2010, the Apple app store held approximately 130,000 apps. Today, there are over 1.5 million. That's a 1,053% increase in just over five years, and the figures only keep growing. What's more, business apps experienced the largest growth amongst all app categories in numbers of iOS apps (210%) as well as number of app developers. App developers are revolutionizing the way business run—especially those with remote team operations. The following is a list of the best apps for productivity that all remote team managers should be aware of to enhance their team's performance: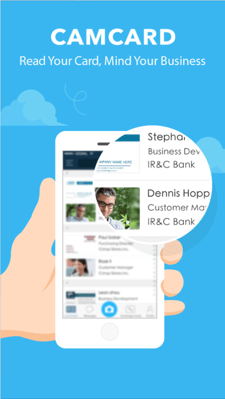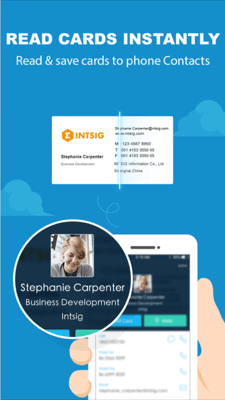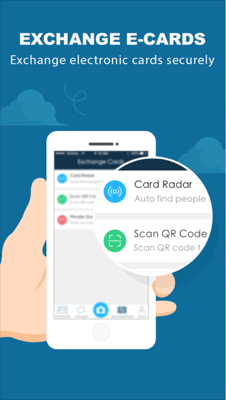 CamCard Staying Organized
How many business cards do you receive in a given week? More importantly, what do you do with each one after accepting it? If you're like most people, you stick it in your pocket and forget about it until later, or put it on a pile on your desk where it gets lost in the vortex of files, legal pads, and sticky notes. Organizing cards and storing contact information has been a longtime hassle. CamCard offers a simple and intuitive mobile solution that stores all collected information in once place. This miracle of an app can scan all business cards in 16 different languages and creates mobile business cards that can be exchanged electronically. To top it off, CamCard allows users to write notes about each person or company in their contacts. No more lost time looking for the email address of that contractor you met last week!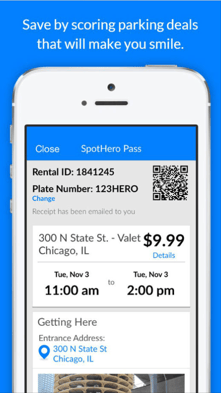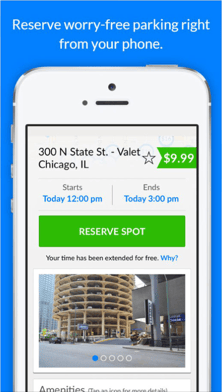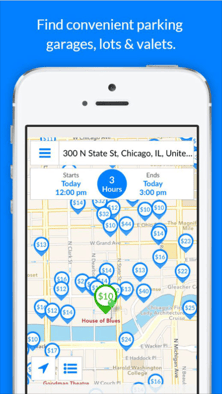 SpotHero In the Field
The average driver spends 15 minutes looking for parking space. If you have 20 reps on your team, that's a total of 5 hours for your company! With SpotHero, your team can put those 5 hours to better use. This app allows users to reserve parking spots near their desired location. Not only does this save time, but it also eliminates the frustrations of finding parking and possibility of reps arriving late to meetings. To top it off, SpotHero offers a variety of exclusive promotions and discounts in partnership with various parking garages, cutting costs for your team left and right.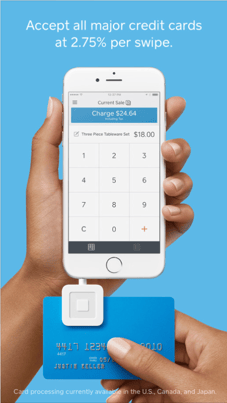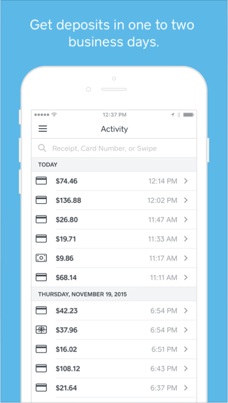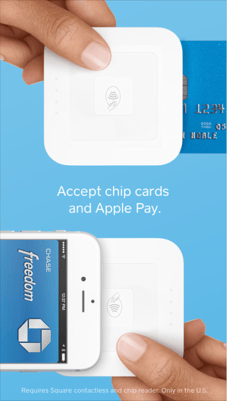 Square Easy Payments
Square has one simple mission: to make buying and selling an easy, seamless process for everyone. Tools like their MagStripe Reader allow anyone with a smartphone or tablet and the Reader attachment to accept official payments anywhere. For businesses with many NFC-using customers, such as those who use Apple Pay, there is a contactless chip reader option as well for quick and easy wireless payments. Square takes security very seriously, and does not store any card information on devices - in fact card data never even reaches your device.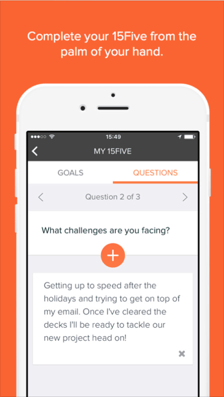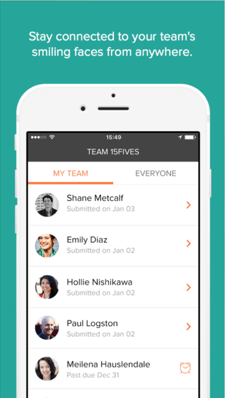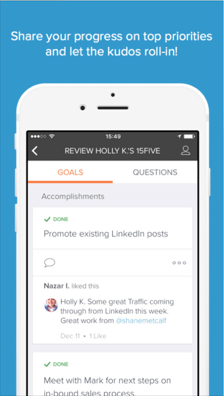 15Five Feedback and Communication within Teams
When it's time to report to executives, we want brevity--only the messages that matter most, in a concise manner. With 15Five, managers can have insightful conversations with their reps, and pass up only the key messages or takeaways to their executives.15Five helps keep teams connected and executives in the loop on important messages, resulting in higher employee satisfaction, and lower turnover rates.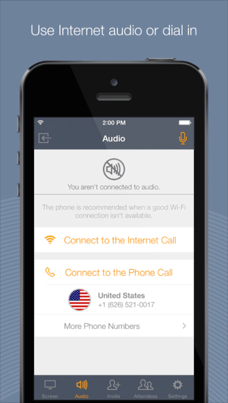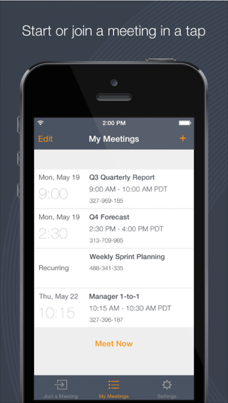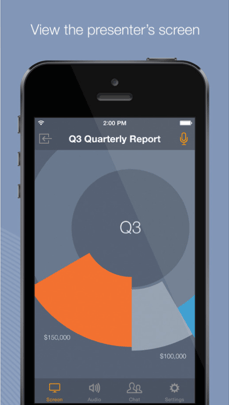 GoToMeeting Video Meetings
One of the biggest challenges about managing a remote team is promoting strong communication and keeping employees inspired. GoToMeeting helps you easily schedule and hold your next video business meeting. Video meetings will allow for face-to-face communication that helps build trust and promote cohesion amongst countless other benefits. With GoToMeeting, team members can attend meetings from their PCs, Macs, or mobile devices no matter where they are. In addition to meetings, this app offers a screen-sharing feature, ensuring that your team will literally be on the same page.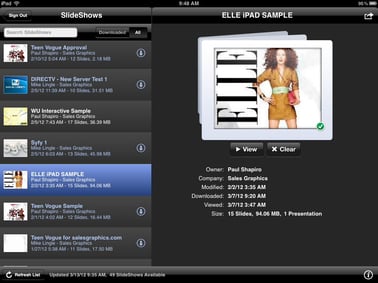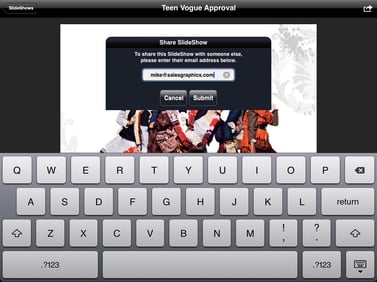 CustomShow Presentations
When it comes time to present to executives or clients, having a professional, well branded presentation is key. CustomShow not only allows you to create meaningful presentations, but it comes with analytics features too so that you can see which slides were viewed most, and what content is most important to your audience. The navigation is intuitive and app compatible with Macs, PCs, and iPads. Other attractive features include importing from PowerPoint, web meetings, and design services.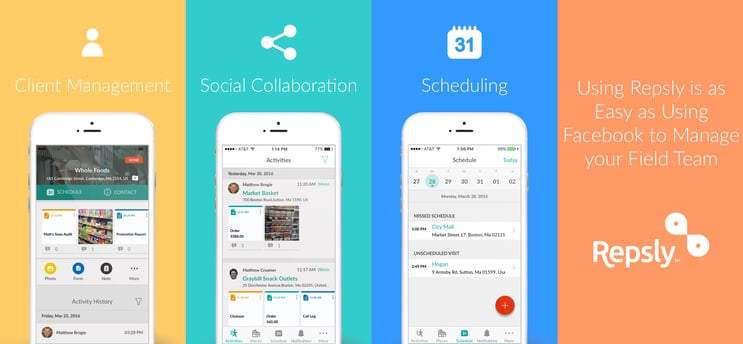 Repsly Mobile CRM CRM
Repsly is your one stop shop for successful customer relationships management. It's simple and easy to use--the biggest reason why Repsly users love the crm app. Our intuitive features include mobile forms, photo capturing, automatic geotagging, employee time tracking, order management, messenger/billboard communication, and e-signatures among other customizable features. As reps use the Repsly app via their Android or iPhone, utilizing all of these features, managers have visibility to activities in real time using the backend software on their desktop. Repsly makes organization and communication within your remote team seem like a daunting task no more.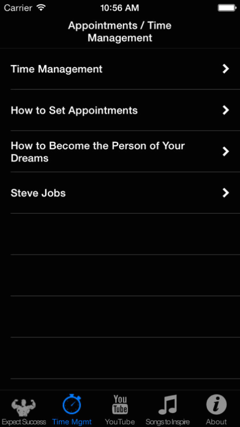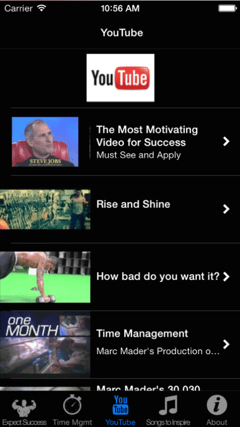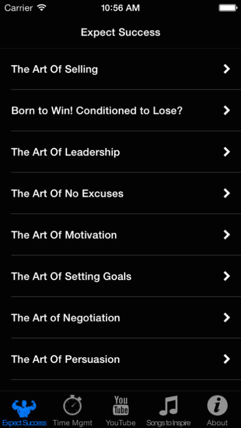 Expect Success Remote Team Motivation
It's February, and the sky is grey, temperature brisk. A client cancels a meeting. Your team performs 5% below the quota. Reps are losing steam. What you as a manager need is a way to infuse some inspiration into your team. But with an executive meeting followed by conference calls and client meetings, you may not have the time to write the ultimate pump-up email. That's when Expect Success comes in. This app is filled with inspiring content from motivational quotes to motivational videos and to concept summaries. Encourage your reps to download this app and kick start every work day by consuming some positive content.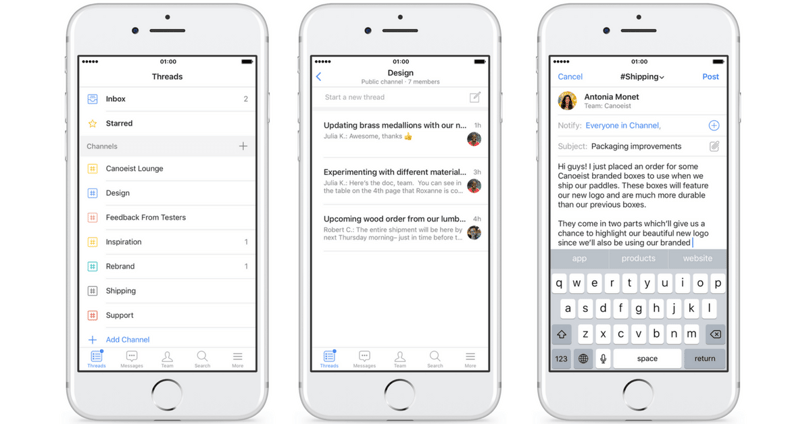 Twist Team Messaging
Have you ever felt that your work revolves around responding to notifications? Or stressed out by non-stop group chat apps like Slack? Twist is an asynchronous-based team communication app designed to help remote teamwork be calmer, more organized, and more productive. It was built by Doist, the 100% remote team (53 people in 23 countries) behind the popular to-do list app, Todoist. Ranked by PC Mag as the best team communication app for distributed teams, Twist is available on the web, iOS, macOS, Android and Windows and in 17 different languages. If you feel that your team's remote work needs to be less chit-chatty, more transparent, and less all-over-the-place, Twist is a solid bet.
Aya Tsuruta
Aya Tsuruta is a Content Marketing Journalist at Repsly where she covers sales and marketing content through a creative lens. In addition to writing for Repsly, she is a frequent contributor to the music blog, Indie Music Filter, and BC magazine, the Gavel.