After careful consideration and a potentially large investment, you have finally decided to adopt some new software that will allow you to remain competitive in your industry.
So what's the problem?
Employees can be tentative when it comes to adopting new technologies. Once a routine or system has been settled into and an employee is comfortable using it, there is little incentive on their end to change to new methods. Even if employees decide to adopt the new technology, there is a chance that they may not be enthusiastic about the new tool and their hesitant attitude could hinder the rest of the team, limiting the return on investment that you should be receiving with your new software.
How can you avoid these scenarios and ensure smooth integration of new technologies into your day-to-day operations?
The first step with any integration should be to analyze the technology and make sure that it is not too complicated for your employees. Employees want to work, they do not want to spend their time calling customer support or asking their bosses questions all day. Ensure that the software is not only intuitive, but also has sufficient support for those times when something goes wrong, preventing frustration and a build-up of negative sentiment about the software amongst your employees.
The second step you take should be an assessment of how versatile your new software is. Does the software provide benefits in most day-to-day operations? On the other end of the spectrum: Is the software too complex for your employee needs? Having extra features can be great if they will be used. If the software solution you have chosen offers too many options to employees, they can become overwhelmed and frustrated. What's more, those extra bells and whistles may be costing you extra money every month.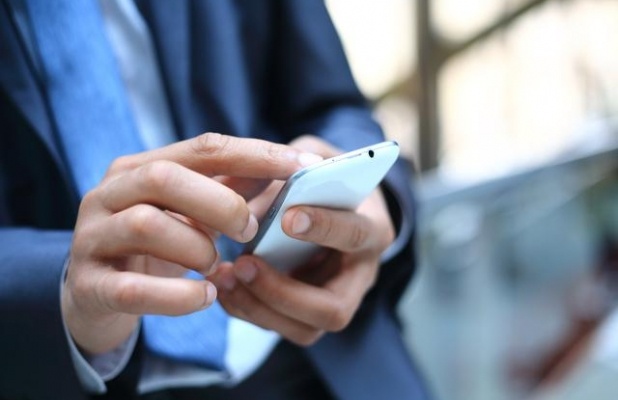 The third step to take is to actually rollout your solution to your workforce. Taking into consideration the two steps above, you should decide whether an incremental rollout or total conversion would be most effective. With the first strategy, equip a few employees who are closely in contact with you with the new software and collect their feedback. Tweak your rollout strategy based on their responses, and then offer the software to a new set of employees. A slow and steady implementation of the software may be less of a shock to the system for your workforce than immediate adoption by every employee. If however you feel that your employees can handle the new technology without skipping a beat, consider holding a meeting or releasing a company newsletter explaining the reasoning for the changes and how they will benefit employees and the company.
The fourth and final step for successful software adoption is to gather employee feedback. If after the initial rollout there is still significant resistance to software adoption, the problem may not be employee attitude. Unless managers are working in the field with employees daily, it can be difficult to see all of the implications of a change in procedure. If you are determined to continue with the solution you have chosen, consider spending some time working alongside your employees in the field and addressing complaints about the software.
To stay competitive businesses will always have to evolve and adapt to new technologies. Understanding that there should be a well thought out process for implementing new software and technology within an organization goes a long way towards building employee trust and respect and avoiding the many potential problems that can occur when employees feel left out of the loop.