BYOD, CYOD, COPE-- arguments have been made for each of these mobility strategies. How do you determine which one is best for your company? The three options cover the spectrum of options for employees regarding mobile phone use, and one may fit your company better than others.
BYOD (Bring Your Own Device) has been gaining more traction, especially with smaller companies. As of the end of 2013, 70% of mobile workers were allowed to use their personal mobile devices for work. Companies have been using BYOD in order to decrease costs and increase productivity. By using BYOD, companies shift the cost of the phone to the field rep.
Field reps most likely already have their own smartphones and are happier using one that they own rather than a company-issued one. This is beneficial in many ways: There is no learning curve, as you don't need to teach them how to use a new phone; they will update their own phones because they want cutting-edge technology, which will indirectly benefit your company; and they are already familiar with their own phone, meaning they will be able to do more in less time.

BYOD: Key to Employee Satisfaction
The above benefits of BYOD result in happier employees. Eighty-three percent of smartphone users consider their mobile device more important to than their morning cup of coffee. BYOD also can help you appear more competitive when seeking potential employees, as 35% of workers said a company's BYOD policy might influence them to accept or decline a job offer. This is especially true with millennials, who are the up-and-coming talent.
CYOD: Control Comes With a Cost
The second option is CYOD (Choose Your Own Device). The goal of this is to present a happy medium between BYOD and COPE (Company-Issued Personal Enabled) or COBO (Company-Issued Business Only). This option presents employees with a small variety of choices, allowing them to choose their own device for professional use. This gives them some extent of freedom to choose what they want but also allows the company more control over what devices employees choose and what to install onto these devices.
The downside to this is the cost. It only works if the choices are kept up-to-date, which is difficult when manufacturers like Apple roll out new products every year. It is expensive to keep buying the newest phones, but it is necessary in order to remain up-to-date. Also, approving CYODs often causes lags, slowing down the process. Lastly, field reps will still want to use their own devices, so implementing CYOD for professional use only will not necessarily make them any happier.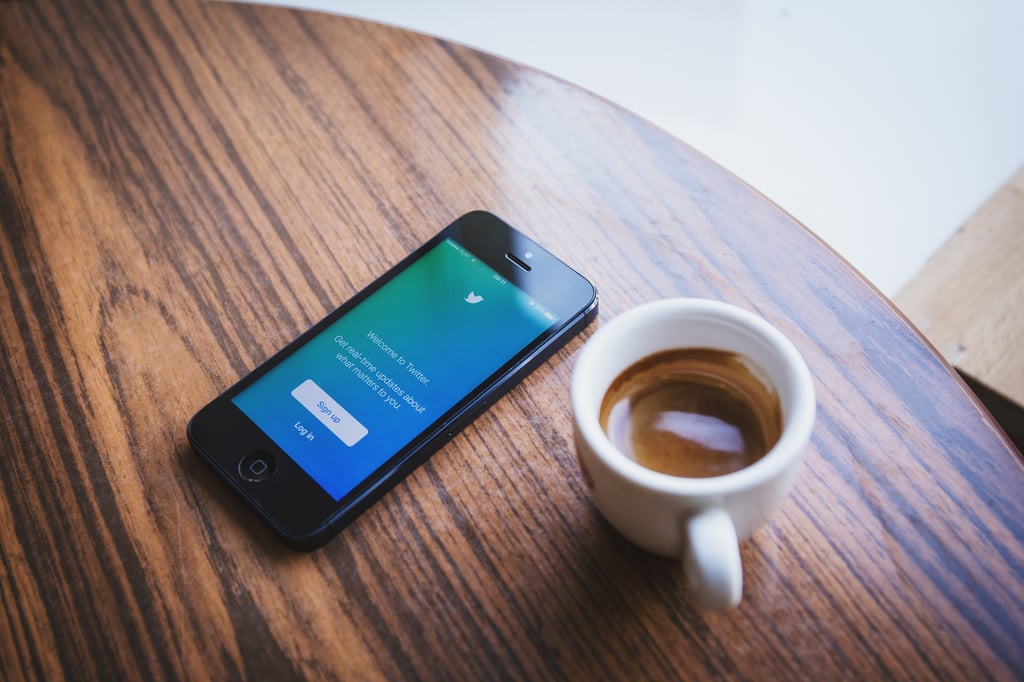 COPE: Uniformity at the Expense of Privacy
The last choice, COPE (Company-Issued Personal Enabled), is the closest to the traditional business model of COBO. This eliminates differences between the phones because everyone has the same model. Field reps are allowed to use it for personal use, which is beneficial because they don't have to juggle two phones while in the field.
The issue with COPE is the ability for IT to see any personal information that is inside the phone, which many consider as a breach of privacy. It is also more costly for the company to issue phones for every rep and to familiarize them with how to use the phone. For field reps, who must use their phones constantly while in the field, having an unfamiliar phone can be greatly detrimental.
Flexibility, compatibility, or control - it is ultimately up to your company to decide which of these factors it values the most when it comes to mobile phone use. According to a study by Cisco, BYOD will result in happier employees and increased productivity. And BYOD employees are gaining an average of 37 minutes of productive time per week, and BYOD implementation generates $350 of value per mobile employee annually. If you clearly define BYOD use and create an acceptable use policy, it will lead you to success. Manage your reps and ensure accountability using FAM (Field Activity Management) software that reps can download onto their phones, and you'll be on your way to increased profits and productivity.
Nancy Chen
Nancy Chen is a Content Marketing Intern at Repsly, Inc. and is currently completing a Marketing degree at Northeastern University. A contributor to the national online publication Spoon University, she is experienced in delivering knowledgable, quality material to readers.