There is probably no time of year that matters more for consumer goods companies than the winter holiday season. The weeks surrounding December 25 bring out consumers in droves, traffic that affects both retailers and suppliers. From the tiniest tea company to a major electronics brand, the quality of your Christmas merchandising displays are essential to driving holiday sales. Use the tips below when designing your christmas visual merchandising strategy to ensure that your displays spread good cheer!
1. Santa Claus is comin' to town...EARLY
If you're reading this post, it's almost too late. Forty-nine percent of shoppers will have the majority of their holiday gift-buying done by Thanksgiving Day found a survey from market intelligence solutions provider Market Track. Have your holiday retail merchandising displays set up as soon as possible so your company doesn't lose business to a competitor who acted faster.
2. Get christmas display ideas from Pinterest
Being a highly visual platform by nature, Pinterest is an invaluable source of inspiration for holiday merchandisers. Use the social network to explore successful retail merchandising techniques that innovative brands have used in past seasons. Organize boards relating to color scheme, product type, in-store location, etc. Narrow your search using key terms that are relevant to your company, such as "holiday decorations for retail store" or "display trees for retail stores." To get you started, we've compiled a few examples in our board below.
3. Harken back with vintage visual merchandising
The holidays have a way of bringing people back to their childhood through family traditions and heirlooms. Capitalize on this feeling of nostalgia by incorporating something old-fashioned into your overall theme. Offer consumers something that brings back fond memories of the holidays that can trigger a purchase. Here are some vintage, holiday-themed Norman Rockwell images to get you thinking like the Ghost of Christmas Past.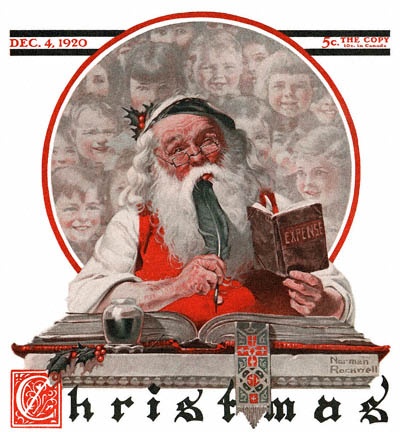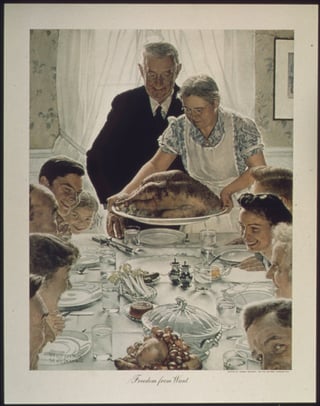 4. Deck the halls with gift cards
It's not often that retailers feature gift cards front and center in their stores. Usually they are an afterthought placed by cash registers for last-minute purchase. However, 63% of shoppers will purchase at least one gift card during the holiday season, according to research from the National Retail Federation. Placing gift cards in more than one location throughout a store - even in a window display - can lead consumers to purchase one in addition to the other items they intentionally came to buy.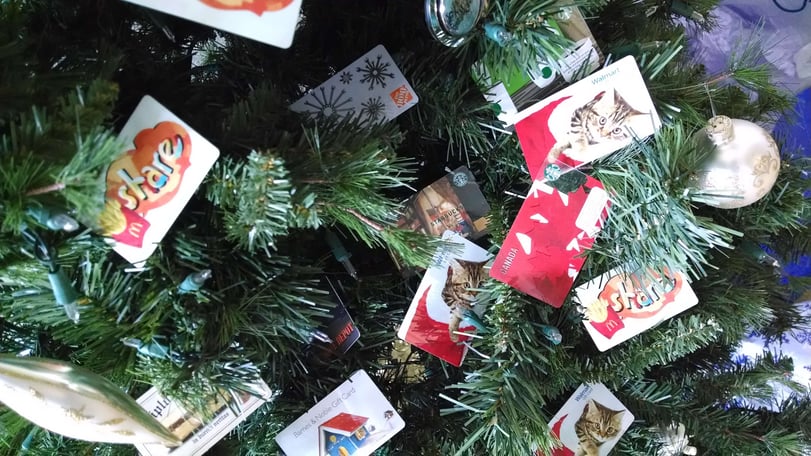 5. 'Tis the season for discounts
Make consumers aware of any special discounts your brand is offering during the holiday season. Your seasonal store displays and props should present eye-catching promotions that immediately register with shoppers. Consumers have plenty of places to take their business, especially during the holiday season, so be sure your company shines in stores to maintain an edge over the competition.
6. Borrow from the best
There's a reason why crowds flock to New York City to do their holiday shopping. Holiday window displays in department stores such as Macy's and Saks Fifth Avenue are often extravagant and capture the essence of the holiday season. These displays spark shoppers' interest, sometimes without promoting products at all. Inspire the consumers walking near your displays by using decorations that evoke emotions and holiday memories rather than explicitly selling merchandise.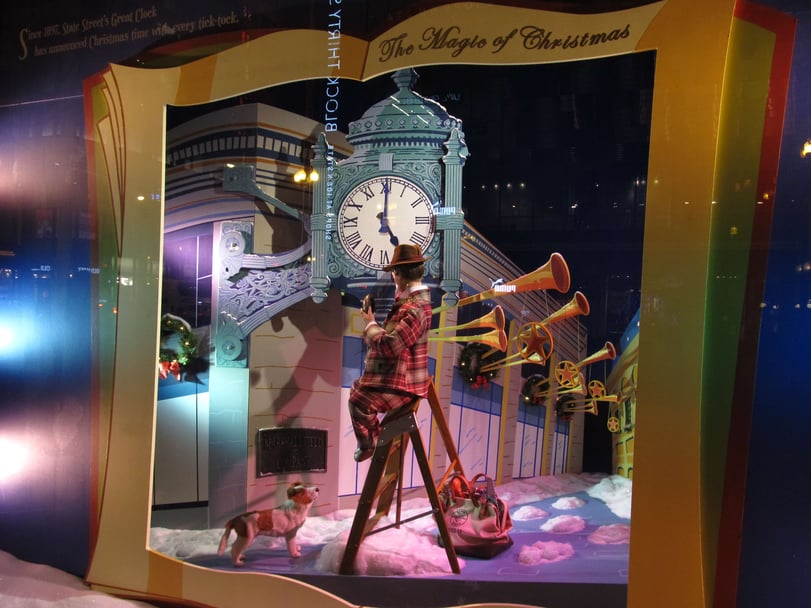 7. Make a list and check it twice with retail merchandising software
What good is a holly-jolly Christmas merchandising strategy if you can't measure its success? Equip brand ambassadors and in-store employees with retail merchandising software that allows them to capture essential data about product placement, field marketing techniques, and competitors' activity in customizable mobile forms. Then, the data collected during one holiday season can be used in the following year to make more informed decisions about merchandising strategies.
8. Group your gifts
Placing related products near one another can drive impulse buys. This subtle upselling technique leads consumers to see products not as individual items, but as pieces of potential gift sets. Fragrance brands in particular make perfect use of this method during the holidays.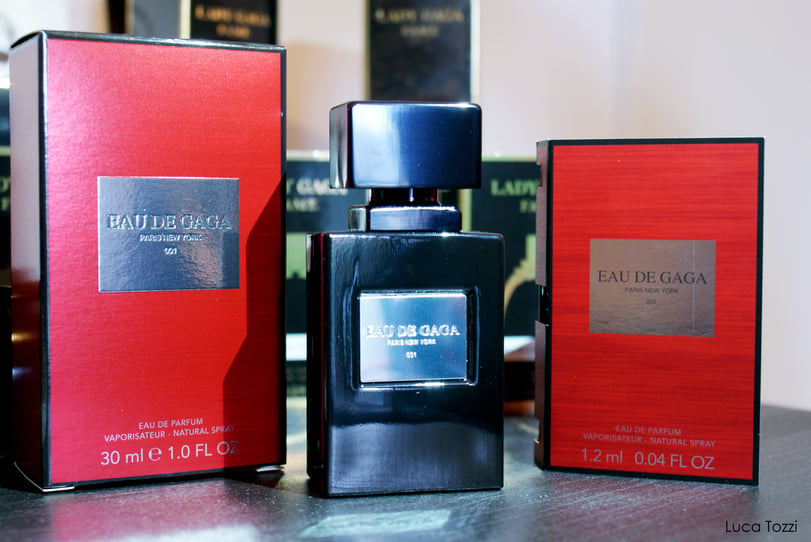 9.
Christmas trees aren't the only thing going green
The trend being eco-friendly is here to stay and increasing in popularity. Consumers want to feel good about the gifts they're buying, so highlighting the sustainability of your brand is appealing. Items that are organic, made from recycled materials, or locally produced will stick out amongst a crowd of mass-produced goods.
10.
Technology: The gift that keeps on giving
The retail landscape is changing; "smart" technology now plays a huge role in the customer shopping experience. More smart shelves, interactive fitting rooms, artificial intelligence, virtual reality, and mobile payments are popping up in retail locations around the country, the National Retail Federation reported. Investing in one or several of these technologies will be valuable beyond the holiday season.
Victoria Vessella
Victoria is a Marketing Associate at Repsly, where she leads the company's P.R. and social media efforts. You can also catch her prepping for slew of exciting industry events. A New England native, Victoria has spent time living in Italy and traveling throughout Europe before settling back in Boston. When she's not planning her next trip, V is probably tasting wine or brushing up on her Italian.