Free KPI Tracking Toolkit
This toolkit drastically simplifies the Key Performance Indicator creation process for managers and business owners.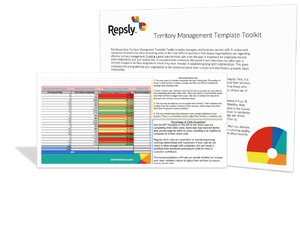 It offers 12 unique & responsive KPI templates which can be edited directly by you.
Easily input collected data and receive calculated responses including:
Individual Employee Recommendations Based on Performance
Clear Indicators on Who the Best & Worst Communicators are in your Organization
The Quantifiable Impact that Promotions Have on your Sales
Use our toolkit to design and measure a tactical variety of KPI categories ranging from Field Management to Product Performance that are based on your business needs. Find out what changes you could be making to improve your business today!