How Zevia's Field Sales Team Abolished the "Office Day"

Business Challenge
Because the team does a majority of its work making account calls out in the field, one of their biggest challenges is keeping their account data organized and accessible. In order to make sure everyone on the team had access to information about new orders or accounts, the team had to dedicate every Friday as an "office day," when they would enter sales, photos, and notes from their stack of handwritten notes into more than 30 Excel trackers.
Even then, those records weren't always complete. Any time a manager needed to get store level information that wasn't stored in one of their trackers, he would have to call the distributor or territory manager that served that store, adding hours of work and headaches to their process.
Finally, while it was relatively easy to track the sales each territory manager made out in the field, it was far more difficult to quantify the merchandising activity they did to optimize their accounts. Not only was the management team unable to hold them accountable for setting up new displays, but the territory managers themselves had no system in place with which to prove their worth to their bosses.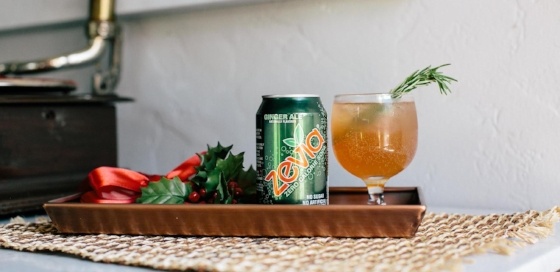 How Repsly Addressed the Challenge
With Repsly, territory managers now enter details about every account visit directly into the app on their mobile device before they leave the store, keeping track of things like the store address, decision maker's name and schedule, samples provided, new SKUs sold, etc.
All of that information is then instantly synced to the back-office system, where their managers can access and report on the data in just a few clicks. Because of Repsly, territory managers no longer have to spend Friday chained to their desks doing paperwork -- they can get back out in the field and sell more!
If the management team needs store level data about which accounts are carrying the new SKUs and which haven't gotten on board yet, they can pull a report in just a few clicks. Without even picking up the phone, they're able to create a shortlist of which accounts they need to work in order to get their new SKUs out in front of consumers.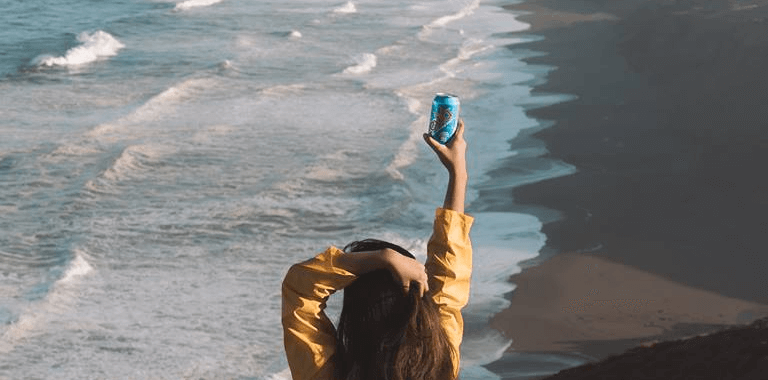 One added bonus of this automation is that the store locator on the company's website -- which shows consumers where they can find Zevia for sale near them -- is now far easier to update. Instead of territory managers writing down and sending along the contact information for every new store as soon as they closed a new deal, their managers simply see new account information appear in the back-office in real-time and can add new stores to the website right away.
When it comes to merchandising, territory managers love using Repsly to share the displays they create. By simply snapping a photo on the way out of the store, they instantly update the entire team -- just like Instagram. Managers can quickly judge a rep's productivity by observing the frequency and quality of their updates, finally giving them visibility into their team's merchandising success.