How UNREAL Candy Boosted Retail Sales by 22% With Repsly

Business Challenge
Managing each team presented its own challenge. For its work in the Northeast, UNREAL hired a team of interns to represent the brand at retail. While passionate and energetic, a staff of interns has limited hours to work, and therefore requires software that's easy to use and requires minimal training, if any.
When working with third-party partners, it can be difficult to get visibility into the work they complete in the field. Plus, having two distinct teams represent the brand in different territories could mean combing through two inconsistent data sets to measure performance and develop strategy.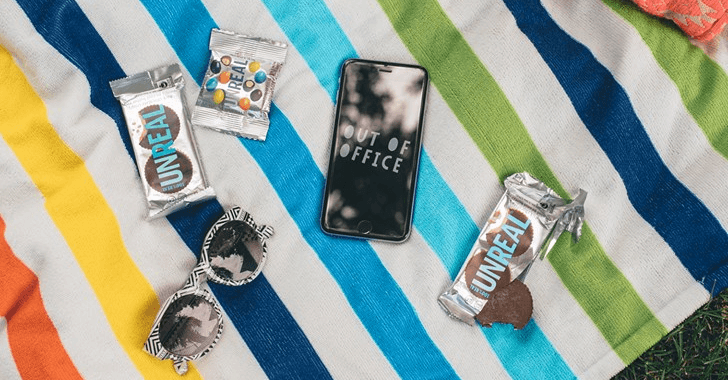 How Repsly Addressed the Challenge
Lucky for sales manager Jeremy Leblanc, UNREAL's third-party partner uses Repsly to collect data and report on its activity in the field. This allows Jeremy to keep track of exactly how the brand was being represented around the country, while giving the partner a way to showcase its achievements in real-time. Plus, with Repsly Jeremy can comment on rep activities as they happen, giving him a chance to develop a rapport and give feedback to reps he might never get to meet.
Jeremy quickly adopted Repsly for his own team in the Northeast. With Repsly, the team takes photos, fills out forms, and logs notes about every store visit, helping them stay organized despite making more than 100 store visits every week.
What's more, Jeremy benefited by consolidating the entire brand's field activity data into one system. With just a few clicks, he can now run reports on his products' performance in the field, and set activity goals based on the company's sales targets.
Since adopting Repsly, Jeremy has seen a 22% increase in unit sales the Northeast and North Atlantic regions he covers.
@getunreal's Billy Allen on the power of agile data and reporting for his team in the field -- a tactic that has helped the team boost sales in New England by 22% in just six months! pic.twitter.com/xEZ8DIVUsM

— Frank Brogie (@FrankAtRepsly) March 9, 2018