How Smart Lunches Cut Costs by 30% While Growing Their Team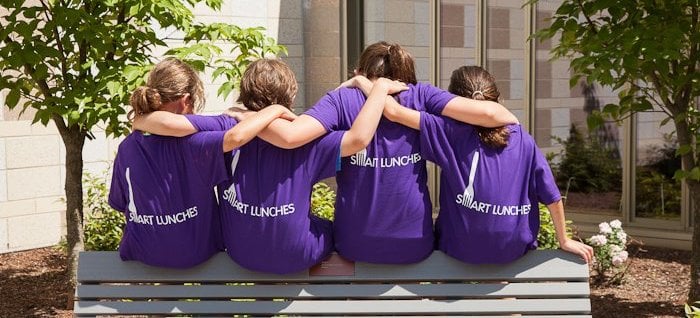 The Basics: How The Smart Lunches Model Works
Schools and parents can place lunch orders for their students via the Smart Lunches web portal. Every morning, a local caterer prepares the meals for the schools in their area.
The Smart Lunches Delivery Ambassador arrives at the kitchen at the designated time, picks up the lunches for the schools on their route, and hits the road. When the Ambassador arrives at the school they unload the proper meals, make sure they're still at the right temperature, and hand off the lunches.
In total, about 60 drivers are active every day, and each one has to be on time with down-to-the-minute accuracy to ensure every child gets the right lunch at the right time.
60 People on One Simple Map
As you might imagine, this isn't easy. What if the food isn't ready on time for pickup, or a driver hits traffic after just the second stop of the day? A single hiccup could derail the entire day and threaten lunchtime. That's where Smart Lunches uses Repsly to get real-time visibility about the team and ensure flawless execution until every student has his or her lunch.
Smart Lunches drivers use Repsly to check in at every stop along their route, from their first stop at the kitchen to the last school delivery. Someone running a few minutes behind early in their route? With Repsly, the company can detect potential issues right away and reroute on-time drivers to pick up the slack.
Before gathering delivery and location data with Repsly, Smart Lunches' drivers would have to call in or text along their route with updates. Progress was tracked manually, and the company addressed any issues reactively. With Repsly, Smart Lunches can be proactive and spot potential delays before they're reported.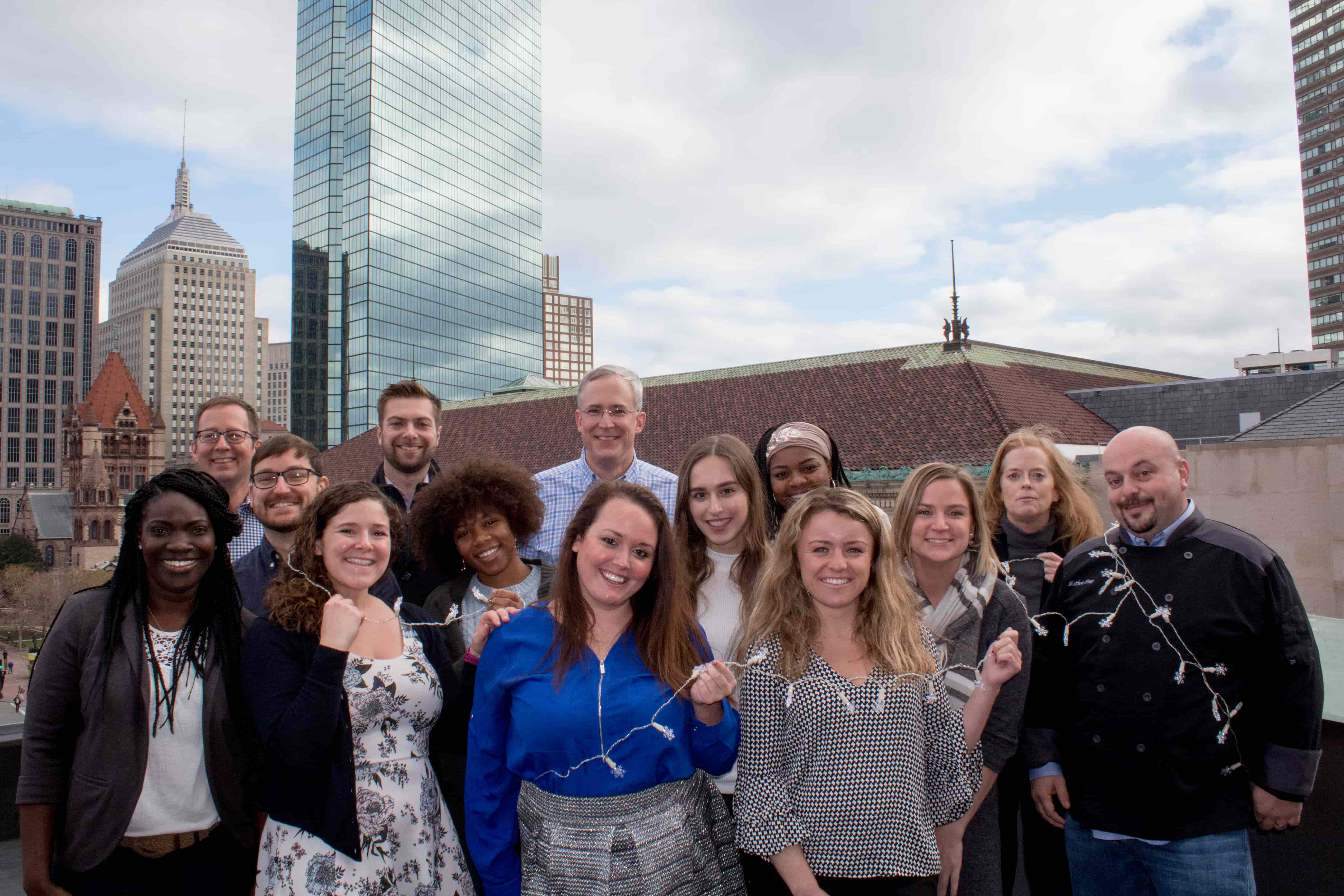 Necessary Infrastructure For a Growing Team
While having real-time location data makes it possible for Smart Lunches to spot and respond to problems in the field in real-time, it is perhaps even more valuable in identifying trends.
"Now, I don't necessarily have to worry about all of my drivers at once. I can just spot issues as they come up," says Ellis. "With all this data, I've started to learn who tends to be reliable and which drivers and routes typically demand more attention."
Even a seemingly small shift in workflow has cut the amount of manual oversight significantly, a change that has made growth possible despite having a relatively small back-office team.
"My fleet has expanded by 33% due to Repsly, since now managing even a larger team requires less administration," says Ellis.
Building Accountability to Drive Down Costs
As with any growing team, accountability (and accounting!) became more important to Smart Lunches as they added drivers. While they once relied on drivers arriving for their shifts on time and reporting their work hours manually, now, using Repsly's Start / End Day function, the Smart Lunches delivery team logs their work hours as a part of their natural workflow in the app. Practically overnight, they replaced manual reports with electronic data about when their drivers start working, and gave them the ability to assign specific start times to their day.
"That's been one of the biggest game-changers for us, being able to use Repsly to see exactly when our drivers are starting. We're able to keep track of that data over time and make adjustments as needed," says Ellis.
"Now we have real numbers and real data that we're able to use, so we're able to see what the true shift is supposed to be, and that's driving our costs down while keeping accuracy and timeliness at record highs."

"Now we have real numbers and real data that we're able to use...and that's driving our costs down while keeping accuracy and timeliness at record highs."
Matt Ellis

Seamless Payroll Tracking
With the team logging the start and end of their workdays in the Repsly app, it was easy for Smart Lunches to integrate that Repsly data with their payroll system, stripping away yet another layer of admin work from the rapidly-growing team.
By connecting Repsly's daily time-in and time-out data with their payroll software, ADP, Smart Lunches can now pay their drivers automatically based on the work time reported in Repsly.
"Integrating ADP with Repsly has more than streamlined our payroll process," says Ellis.

"Integrating ADP with Repsly has more than streamlined our payroll process."
matt ellis
Bottom Line Benefits
At the end of the day, Smart Lunches has two critical bottom-line metrics: happy, fed kids and lower delivery cost per meal. Repsly has empowered Smart Lunches to drive down their cost per meal by more than 30%, all while growing their team by 33% and improving accuracy for the schools and kids.
"We went from a hugely manual system to using Repsly's fully automated functionality -- it's truly night and day."
Decrease in cost per meal