Milk Makeup's Secret Weapon for Merchandising at Sephora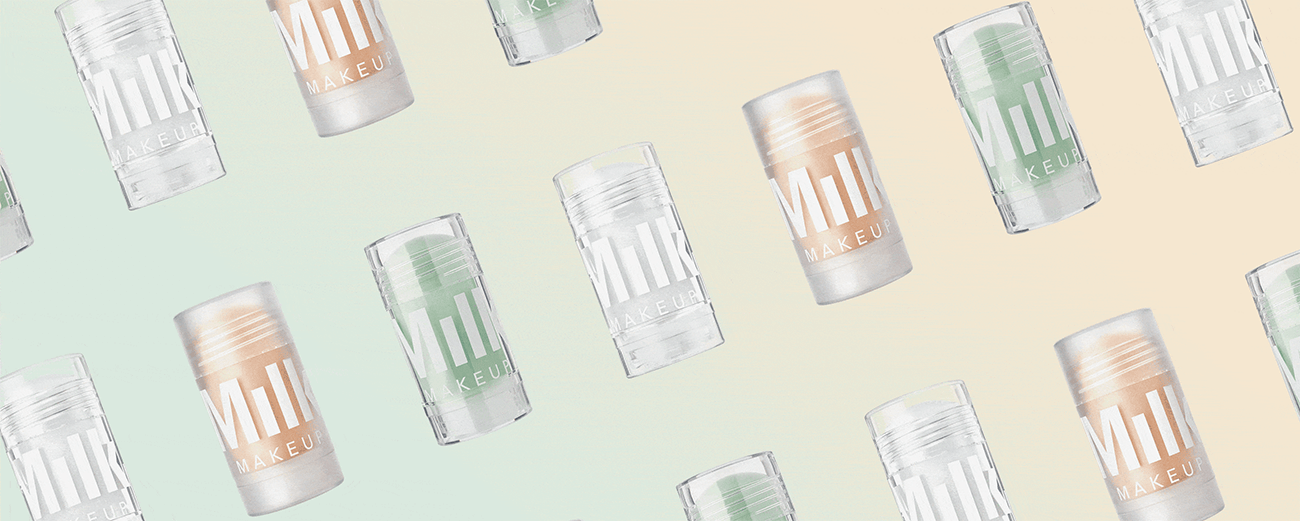 Before Repsly: The Basics
Here are the facts: Milk Makeup's field team of seven visit more than 200 Sephora stores nationwide, ensuring merchandising compliance and educating cast members. Basically, it's their job to make sure every gondola looks perfect.
But what happens when their shelves are empty, the lighting's broken, or the testers have run out? Before they found Repsly, the Milk team simply jotted some notes about their findings in an email and sent them out to the whole team.
At the end of every week the team's Director of Field Sales, István Hrichak, would comb through every email and note the merchandising problems his team had flagged. A few hours later, and he'd have a list of issues to follow up on with Sephora's store managers.
Before Repsly: The Burden
The old process sounds simple enough, but it created a significant amount of work for a team that was already stretched thin. Email chains full of merchandising reports would quickly grow to contain hundreds of messages the entire team was copied on -- talk about information overload.
What's more, reading through every write-up took István as long as half a day every week, time that would be better spent resolving merchandising inconsistencies and developing cast member training programs.

"We were looking for an easier way to organize all of the merchandising activity that was going on at our accounts nationwide."
ISTVÁN HRICHAKA

With Repsly: The Boost
Once they found Repsly, the Milk Makeup team eliminated those cumbersome email write-ups virtually overnight. In their place? A new, elegant form for reporting merchandising errors within the Repsly mobile app.
Right from the store, the Milk team can answer questions like, "Is the gondola lighting installed correctly?" "Is our display missing any pieces?" and "Have any missing pieces been ordered yet?"

My merchandising team has been able to streamline virtually everything, cut back on emails, and easily report on it all.
ISTVÁN HRICHAKA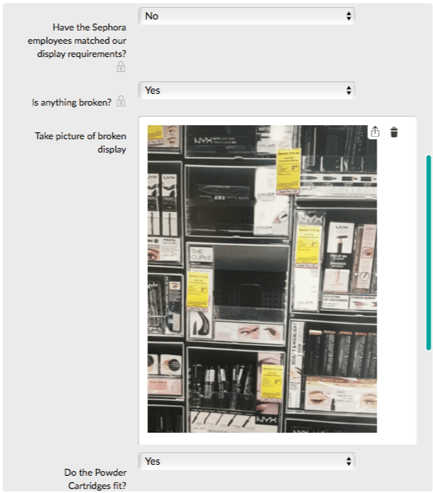 (Beauty brands can use mobile forms like this to get all sorts of data about their products at retail.)
Plus, they can snap and attach photos to document merchandising errors right from the app. Through this fully customizable form, Milk Makeup's merchandising team can flag and key track issues, then share their results with HQ with a simple tap.
Back in the office, István can see the entire team's merchandising forms as they are submitted in real-time. Plus, Repsly automatically tags every report with the specific store location where it was filled out, making it easy to see where and when merchandising problems arise.
Beyond real-time visibility, István also pulls a more refined weekly report from Repsly detailing the action items and new trends his team has uncovered. With Repsly, Milk Makeup gets a more clear, comprehensive, and shareable merchandising report, with practically no manual effort.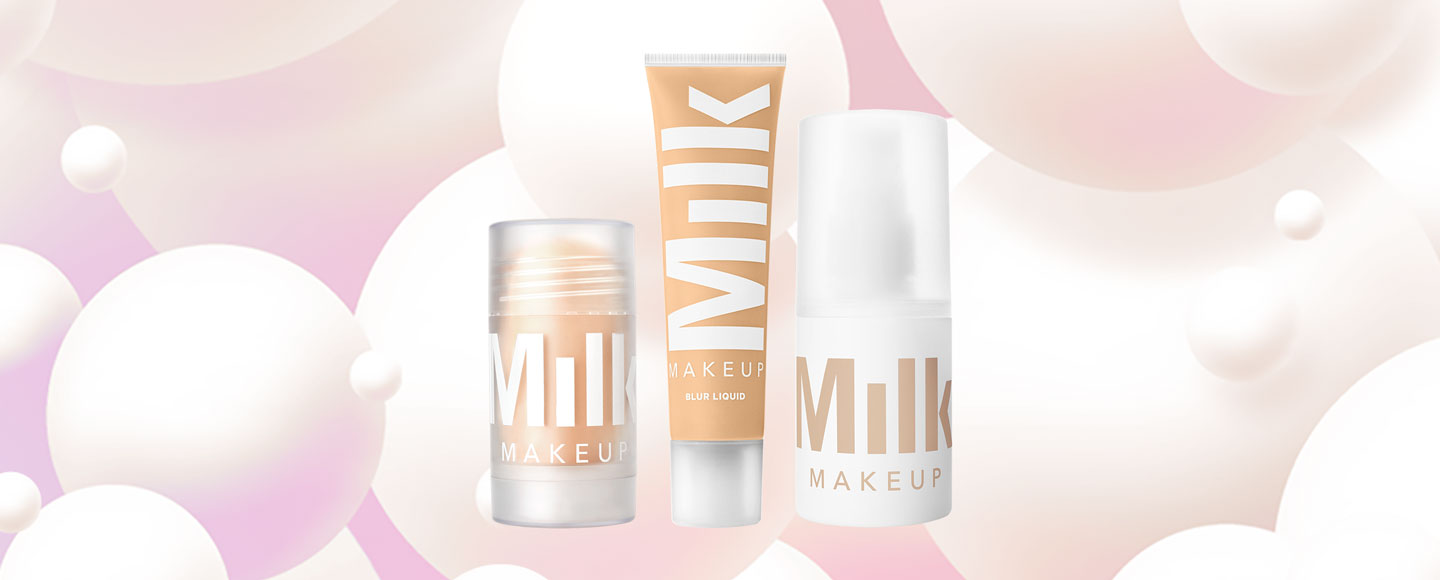 With Repsly: The Benefit
At the end of the day, Repsly helped grow Milk Makeup's merchandising into a more mature, efficient organization practically overnight. Trading manual write-ups for streamlined mobile reports cut out hours of admin every week and made reporting 800% faster. Repsly paved the way for better quality and agility team-wide, two critical qualities for a team that's planning to grow by 50% in the coming year.
time saved building reports