Tackling the Challenge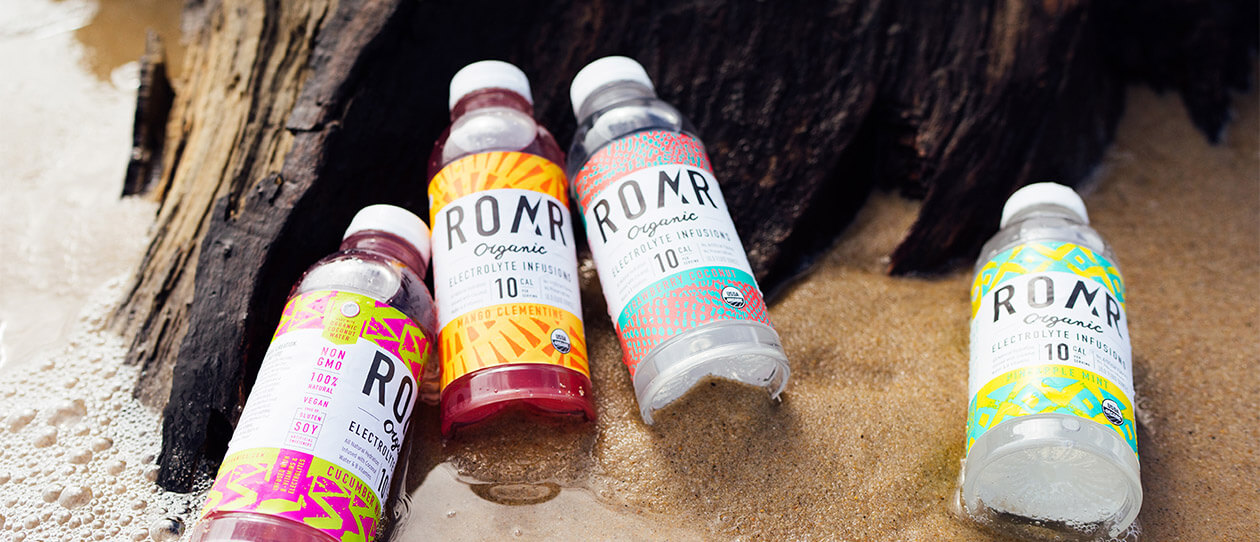 Business Challenge
Every territory manager at LA Libations is responsible for covering about 60 stores, so to effectively represent their brands at every store, they have to work efficiently.
However, planning their routes and preparing for their visits took every territory manager a full two hours every morning - cutting into the time they could be spending influencing sales at those stores.
Once they made a plan for the day, territory managers ended up driving about 87 miles and covering an average of 6.5 stores a day - a busy day for sure, but one that wasted plenty of time on administration and diving. Plus, not all of those visits resulted in sales, since territory managers sometimes arrived at a store yet were unable to connect with their distributor. If the team wanted to improve coverage of their territories, they needed to spend less time doing paperwork and driving, and more time making connections in the store!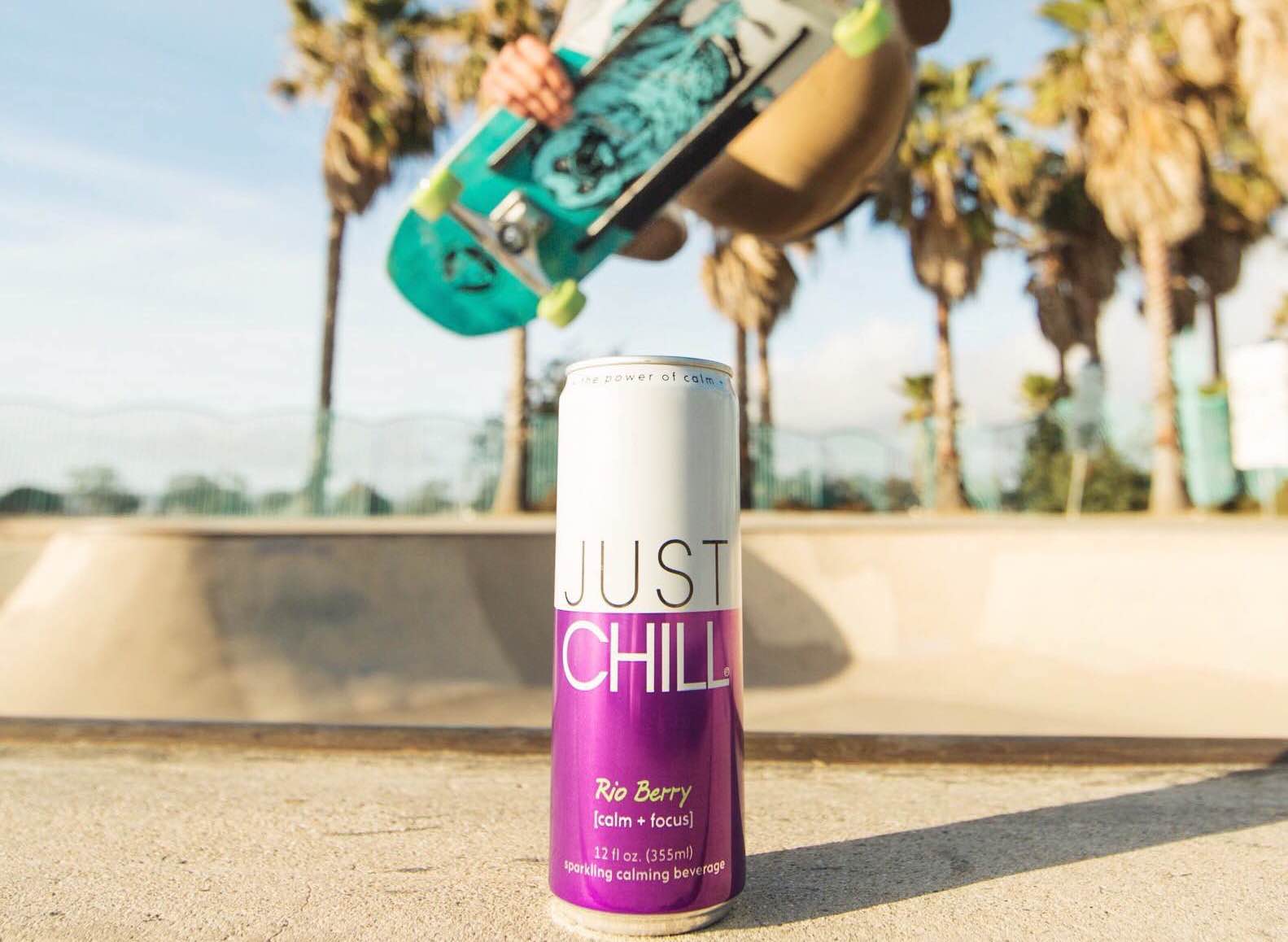 How Repsly Addressed the Challenge
When LA Libations' VP of Field Operations, Robert, took over the team of territory managers, his first goal was to get better visibility into the way his team was working, so he could identify opportunities for improvement and hold his team accountable to the new standards.
With Repsly, he could see where and when his team checked into the stores in their territory and how many miles they travelled throughout each day, giving him a visual record of how and when each store was getting visited.
In just a matter of days, Robert was able to see that stores at the edge of each rep's territory, far away from their start/end location, weren't getting nearly enough attention.
Using Repsly to identify coaching opportunities like these, Robert created a more consistent territory coverage plan for each of his reps.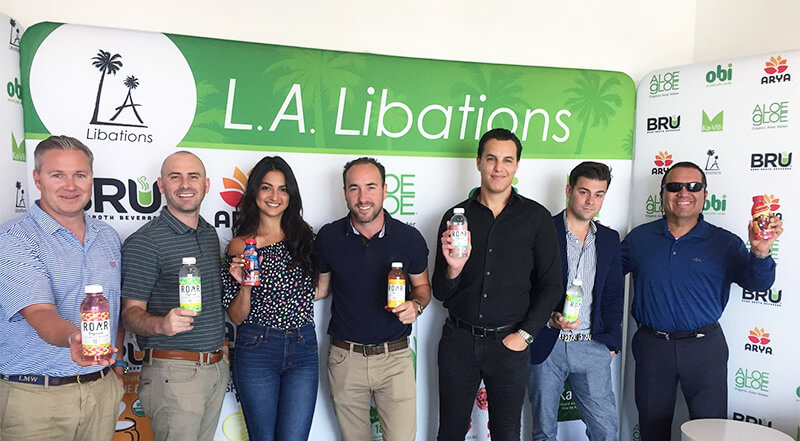 Six months later
Just six months after adopting Repsly, the LA Libations team was making twice the number of store visits (13.2 stores a day per rep) while cutting their milage down to just 52 miles a day per territory manager.
With their schedules and visit history saved right in the mobile app, Repsly also eliminated all the time each rep spent on administration every day. The result? More time in the field, less time in the car, and twice the number of store connections!
In just six months, Robert was able to shrink his team by 20% while actually accomplishing more as a group. The best part? This freed up room in the budget for every territory manager to get a raise, while eliminating overtime hours. Not only was Repsly good for business, but it made life better for the entire team!