Keune's Insider Tool For Increasing Sales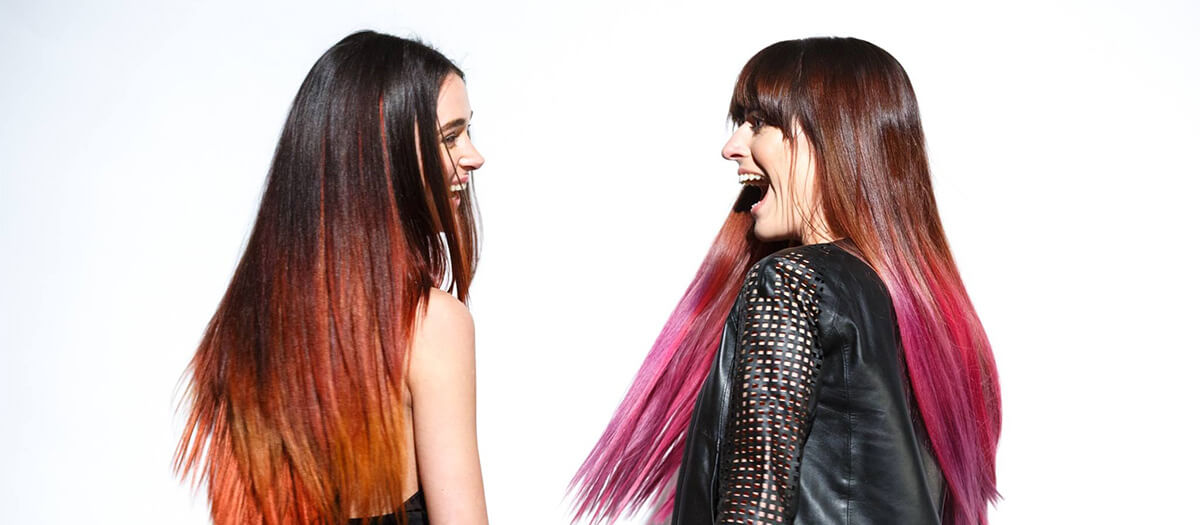 Business Challenge
Keune Hair cosmetics holds an especially strong position in Croatia, where it operates under the name Keune Adriatic Ltd. Despite its track record of success, Keune Adriatic saw several opportunities to continue to grow. Namely, it was interested in improving:
the effectiveness of its sales representatives

the speed of its supply chain

the cost-effectiveness of its distribution process
To reach these goals, Keune looked to find field activity management software that would help the company better manage its product, from distribution all the way through the sales process.
Before finding the right tool, Keune's sales representatives used their phones to check stock inventory and connect with their managers. They had to fill out orders manually, then deliver them personally to the office after every customer visit. This process was time consuming, both for representatives and for their managers, since they were forced to retype every order in the ERP system, then forward them to the warehouse.
Instead, Keune was looking for a reliable cloud solution that included a mobile component that could tie in their representatives in the field. That's when Keune found Repsly.
How Repsly Addressed the Challenge
Keune found all this and more with Repsly. Repsly's field management software consists of two well-connected and constantly synchronized parts: a web console for managers and a mobile application for field representatives.
With Repsly, as soon as Keune's reps complete an activity in the field, that information is instantly available to managers in the back office. Furthermore, Repsly tags every activity in the field (order, discount, photo, form, message, etc.) with location data, allowing managers to track field operations and provide feedback in real time.
Additionally, whenever a representative completes an order in the field, it is automatically synchronized with Keune's ERP system, which forwards the order to the warehouse. With real-time communication at their disposal, Keune is able to ship orders from the warehouse the same day they are placed at a store.