How Heretic Brewing's Sales Team Doubled Account Visits With Repsly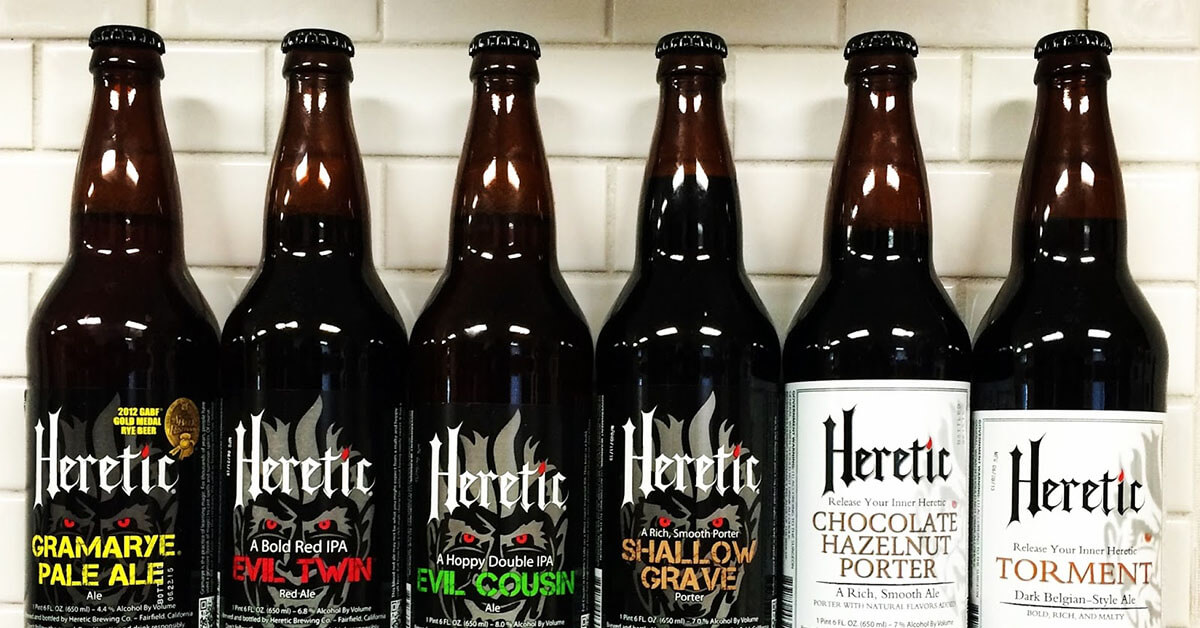 Business Challenge
Heretic Brewing Company's field sales team visits restaurants, bars, and liquor stores, selling kegs and cases to new accounts, introducing new varieties to existing accounts, and looking for opportunities to sponsor events. Keeping track of data for each of these accounts is extremely important, but Heretic's previous sales solution was complicated and difficult to use. As a result, reps often avoided making notes or recording activity altogether.
Without accurate, easy-to-access customer histories, reps would sometimes visit locations just to find out it was the purchasing manager's usual day off, or that the variety they brought to sample was the same one they had brought along the previous week. Heretic Brewing was in desperate need of a user-friendly mobile CRM that would actually make its reps' job easier.
How Repsly Addressed the Challenge
It wasn't long after using Repsly before Heretic's sales reps started reaping the benefits. Repsly's fully customizable forms made collecting the right data easier than ever, and reps immediately started taking more detailed notes about their customer interactions, logging the best times and days to visit locations, as well as keeping track of tastings and upcoming event opportunities. In turn, they started making more connections and sales, which they can process directly through Repsly's order management feature.
Plus, Repsly's back office console gives Heretic's sales manager, Joe Fulcher, visibility into what's going on in the field, showing him when and where his reps complete every activity. His reps submit their mileage and hours through Repsly, which saves Joe even more time on administration. Having all of his sales data in one place, all it takes is a few clicks for Joe to export and send reports to his distributors, keeping them updated on demand.
With this this more efficient and accountable system, Heretic reps have been able to go from making about 5 visits a day to as many as 13, all while increasing their success rate at each location.
Repsly eliminates paperwork for my reps, so they can spend more time visiting accounts every day.