How Health-Ade Is Scaling Field Sales Best Practices

Business Challenge
As the founders of Health-Ade found themselves branching out into more and more markets and regions, the need arose for a more streamlined process of creating and managing their sales orders. Initially, sales were submitted in a spreadsheet format by each representative in the field, and then had to be compiled manually by management, which meant a lot of time spent organizing what was often relatively old data.
Plus, they needed a system that would allow them to track their field reps' activities at every store and, more importantly, monitor the brand's performance at each location.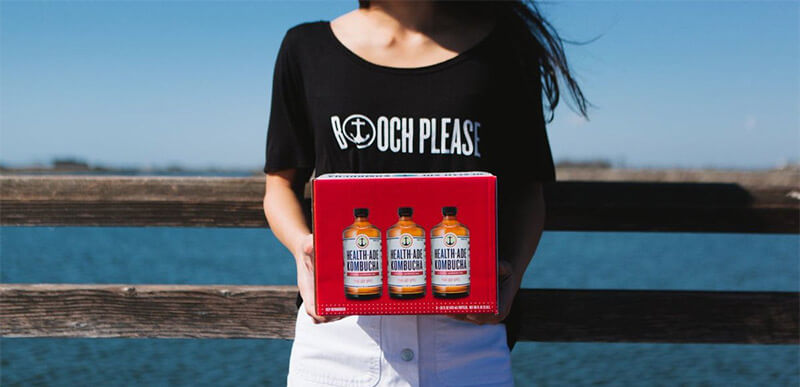 Health-Ade immediately benefited from Repsly's Purchase Order function, which allows reps to create orders and submit them to the back office in real-time and with a uniform structure. This has added speed and efficiency to all steps of Health-Ade's sales and ordering process.
Health-Ade also enjoyed Repsly's geo-tagging function on photos, which gave managers immediate insight into their appearance and performance on the shelf. With photos and sales information in one location, managers can easily access any clients full history to see how the product is doing over time in any given location.