How Barnana's Field Marketing Team Saves a Full Workday on Reporting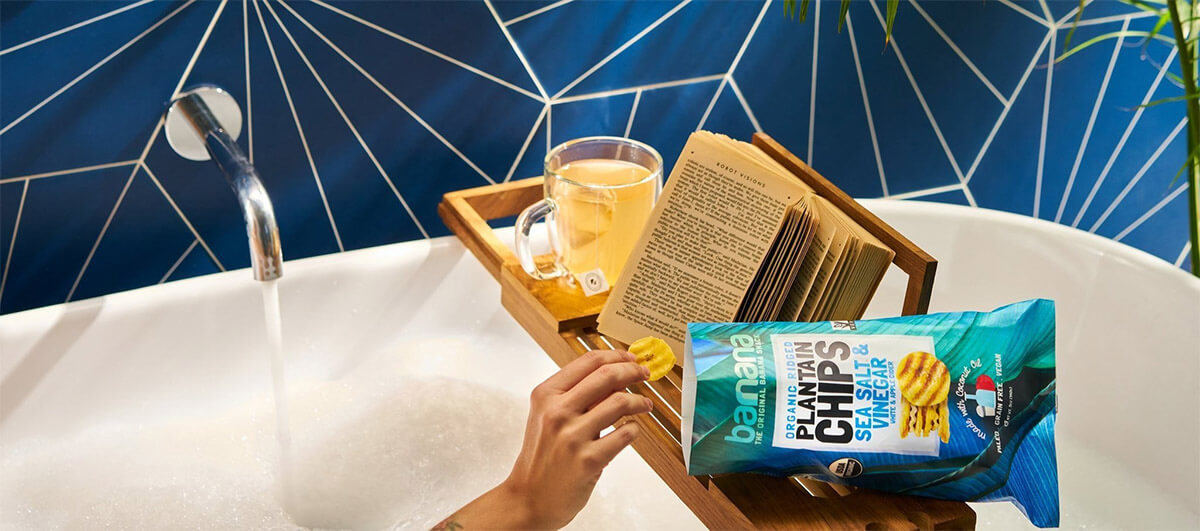 Business Challenge
For Barnana's National Field Market Manager, Amber, one of the hardest parts about managing a dispersed team of area managers was understanding the impact of the work they did in the field every day. While each area manager sent in recaps after every event, turning those emails into a consistent activity report took almost a full work day.
With at least 8 hours a week spent doing paperwork, Amber had less bandwidth to dive into the results with her team. That meant fewer conversations about ways to improve, less time implementing incentive programs, and fewer opportunities to celebrate team achievements.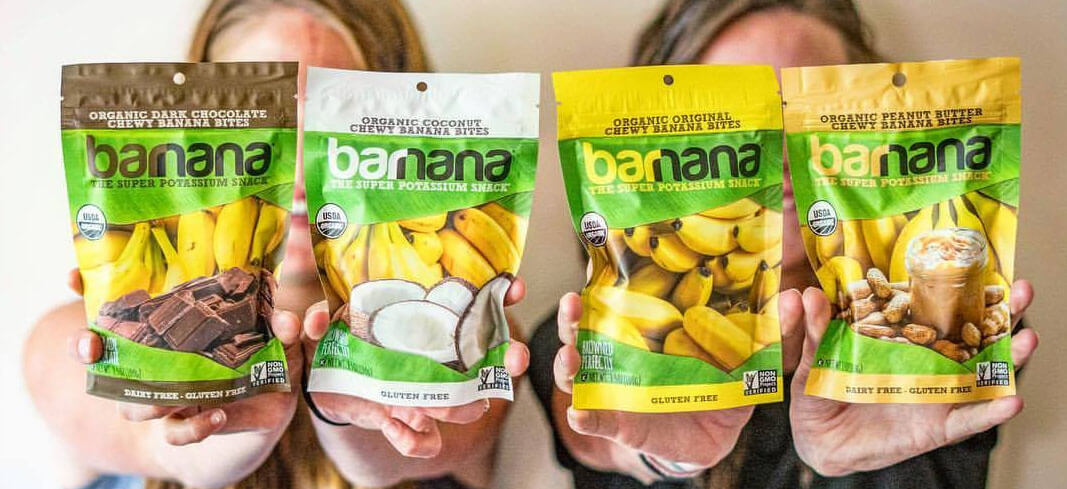 How Repsly Addressed the Challenge
Equipped with Repsly, Barnana's area managers can now fill out demo recaps from the store as soon as they finish an event. Within seconds, Amber can see how many shoppers they interacted with, how many bags they sold, which flavors sold best, and which reps managed to get a secondary placement while they were at the store. The best part? All of this data is now uniform and instant, meaning Amber can pull reports on her team's performance in minutes instead of hours.
With a clear reporting dashboard and more bandwidth to dive into the numbers, Amber can spend more of her time helping her reps bring those numbers up. It's even easier for her to identify and reward her top sellers every month.
Not only has using Repsly given Barnana better visibility within its field team, it has also improved visibility between the field marketing team and the rest of the company. With just a few clicks, Amber can now share with her marketing and product teams which flavors are most popular at demos, helping the entire company learn from her team's field marketing efforts.