How Altra Running Identified 37% More Out-of-Stocks While Tripling Efficiency in the Field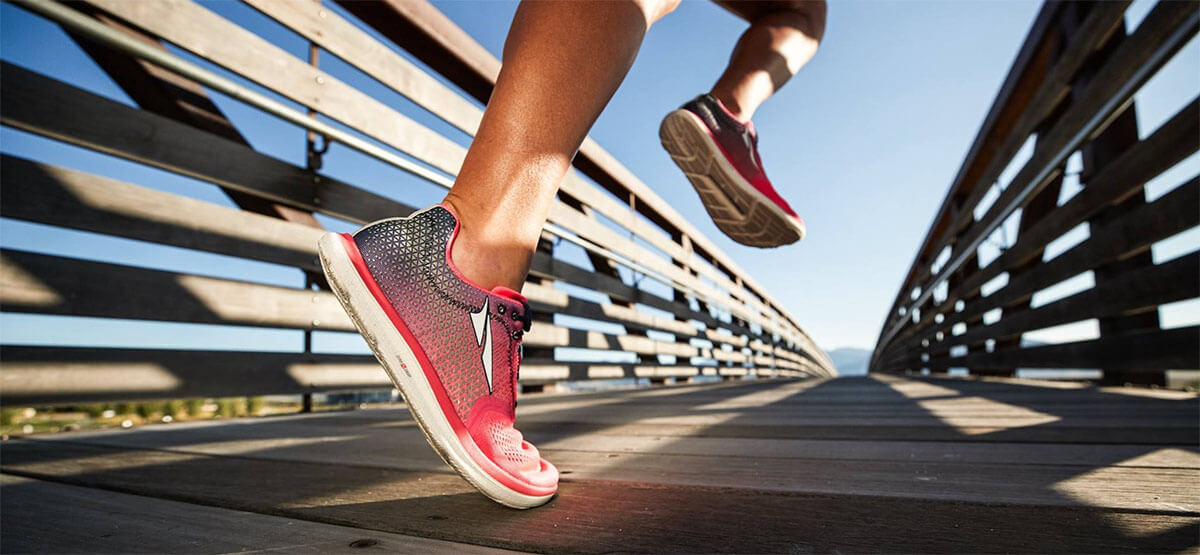 Business Challenge
Altra built a team of tech reps to visit accounts nationwide where their shoes are sold, where they engage with store employees and build brand awareness. While they're at the store, Altra also uses its tech rep team to track out-of-stocks so they can see which products are moving off the shelf fastest.
For Altra's tech reps, the biggest motivator is time. As a team, they strive to visit all of their store visits as quickly as possible, since the sooner they finish their store visits for the week the sooner they can start their weekend!




When the team first formed, they were stuck sending essay-based recaps via email, writing out details about every store meeting.
BEN BARTLEY

However, being efficient in the field is not as simple as driving faster between stores. The Altra team needed to cut out wasted trips to stores when their point-of-contact wasn't present or ready to meet them, and make sure to plan ahead so they could go from one meeting to the next seamlessly. Plus, they needed a faster way to update their managers on their work. When the team first formed, they were stuck sending essay-based recaps via email, writing out details about every store meeting.
Not only did those reports take hours for the tech reps to fill out every week, but the process was wildly inefficient for the team's manager, who had to spend hours turning these qualitative reports into quantitative data he could measure and manage.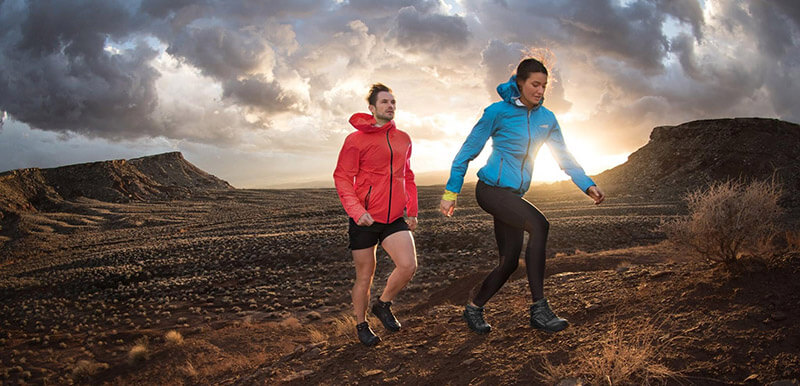 How Repsly Addressed the Challenge
With Repsly, the tech rep team gets an app they can use to streamline their day and eliminate wasted visits, while their manager benefits from getting clear, consistent, measurable data about the work they're performing in the field.




After just one month using Repsly, 300% more tech reps hit their goal for successful store visits, achieving a 10% increase in visits across the board.

What's more, having a simple system for identifying out-of-stocks empowered the team to report an additional 37% of empty shelves, which helped the team better estimate sell-through rates.
Driving the results
What drove those results? The Repsly app's CRM function allowed the team to quickly capture and refer back to details for each store, helping reps avoid wasted visits and connect with decision makers more often.
Perhaps more importantly, the team's manager was able to generate reports indicating the team's efficiency in the field in minutes. With a quick glance, he could see areas marked in green where team members were on pace to hit their goals, yellow where they might need some help to get up to pace, and red indicating opportunities for more detailed coaching.