The Uphill Challenge
Measure Field Sales Performance at Scale to Understand Potential Output.
Altra Running faced several challenges when it came to promoting its brand and driving sell-through at retail stores. One challenge being the lack of visibility into the impact of their promotional and educational activities. It was difficult for the team to see the immediate effects in their sales numbers. This made it hard to understand which activities were having the greatest impact on sell-through to inform the best ways to allocate their team.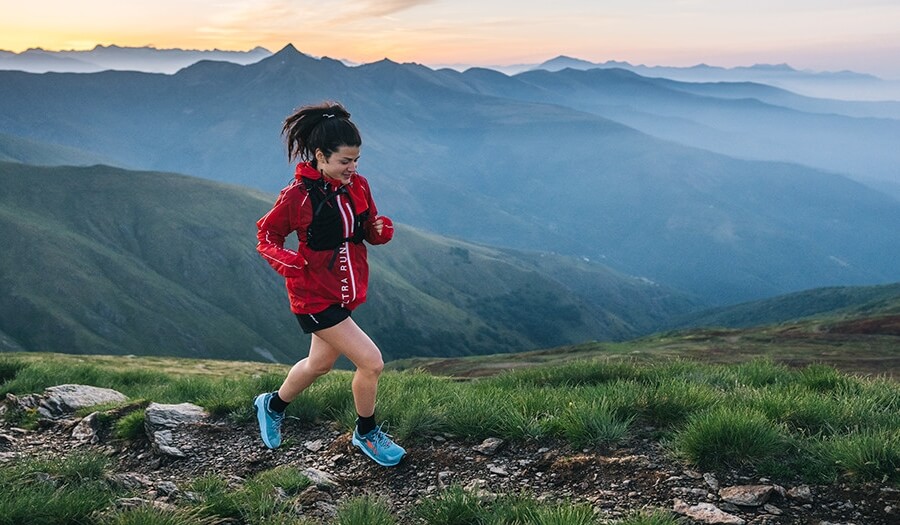 Another challenge came in managers' abilities to track and measure the performance of their teams. Without a centralized platform for logging and tracking activities, managers struggled to measure the performance of individual reps and to identify areas for improvement and coaching.
"The challenge that we encounter with our team is we don't always see the immediate effect of what is being done in the store. It usually will happen sometimes a week, sometimes two, a month, a quarter after what the team has done in the field."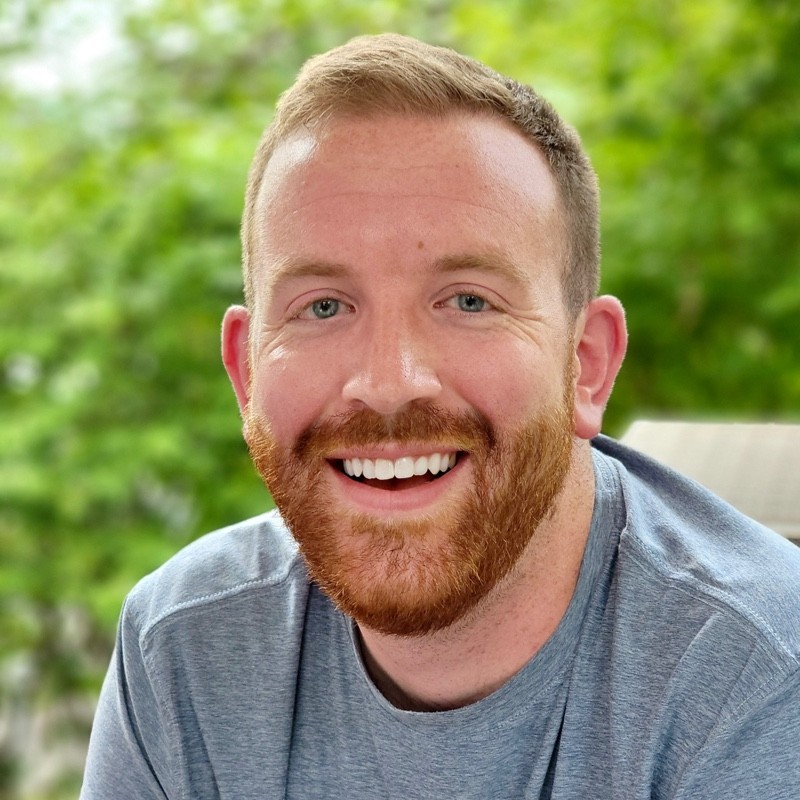 Daniel DeGirolamo, National Tech Rep Manager at Altra Running
With a national team spread across the US, reps themselves also struggled with collaboration. Working together to effectively achieve their goals was an uphill battle.
The Road Ahead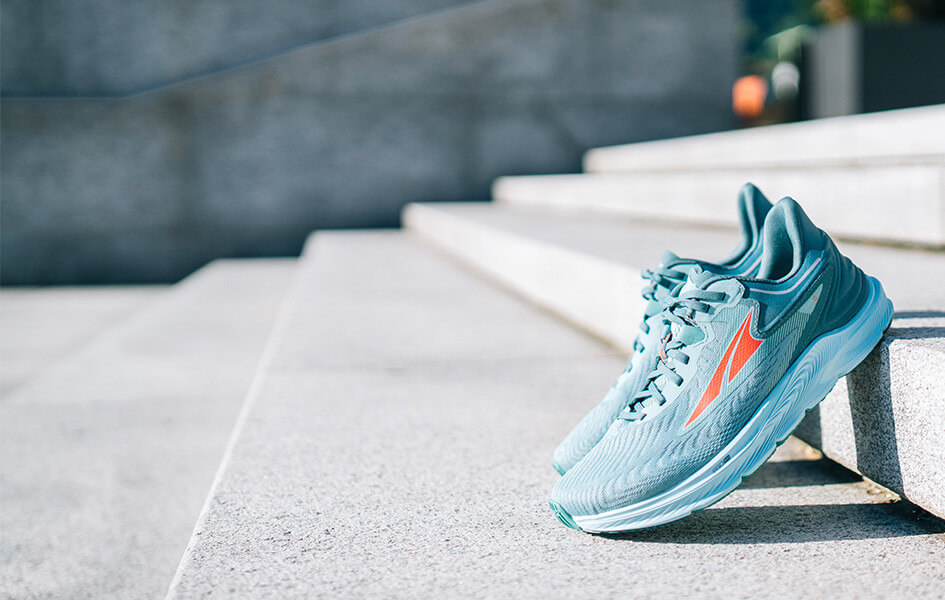 To address these challenges, Altra Running implemented Repsly's retail execution platform several years ago. The platform allows the reps to log their activities and track the results, giving the company greater visibility into the effectiveness of their efforts. It's also been a crucial tool for Daniel in measuring his team's performance and identifying which actions his team takes are having the most significant impact on sell-through
The reps have been seeing major benefits from Repsly's platform to manage their account lists, log working hours, and plan their days. They particularly appreciate the map feature which helps them to identify nearby accounts to visit.
"The map feature is extremely helpful when they are actually in the field. Because when they're driving around, sometimes they actually have more time than they think they have to visit accounts and so they can pull up stuff that is nearby just looking at Replsy."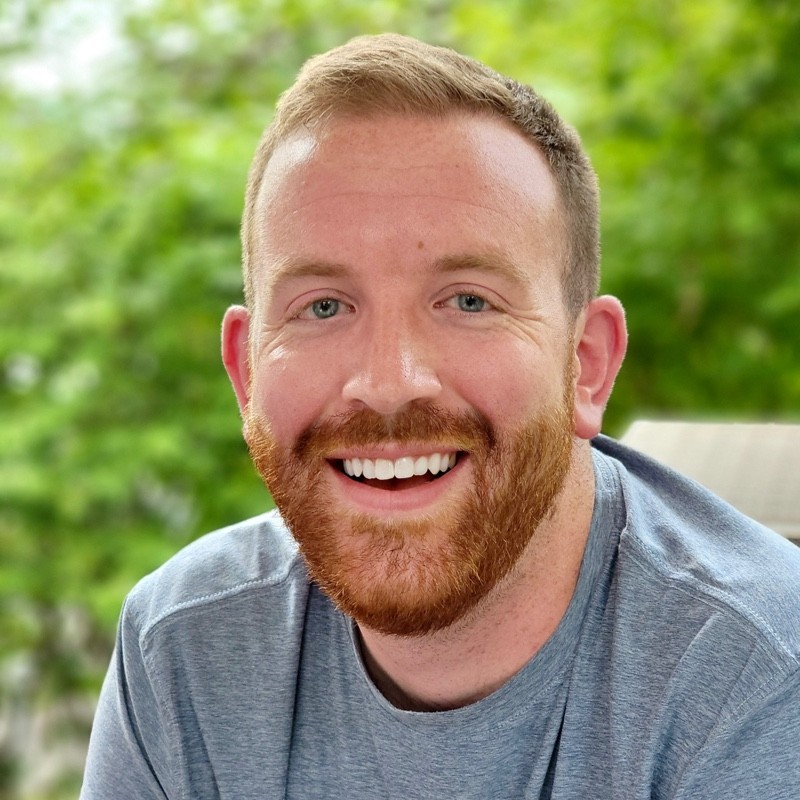 Daniel DeGirolamo, National Tech Rep Manager at Altra Running
The Results
From an account list perspective, thanks to various functions available through Repsly, like assigning status, Daniel has been able to assign account tiers and corresponding service expectations based on the volume of business. This has enabled the team to prioritize their account list and how much time they're spending in-store and helped insure that their reps are spending time and resources with the 20 percent of Altra's accounts that are driving 80 percent of our business, without neglecting smaller volume accounts.
Improved visibility into the impact of promotional and educational activities
One major benefit of using the Repsly platform for Altra Running has been the ability to track the impact of their activities on sell-through and review the results in real time. With the platform, they can set date ranges and use the reporting features to identify any spikes in sell-through that correspond with the activities of the team. This allows them to pinpoint specific actions that have had an impact and to make more informed decisions about how to allocate their resources in the future.
"We are able to keep that historical reference of what is completed through Repsly and then through some of the reporting features, we're able to set date ranges based on when we see spikes through sell-through. We can kind of tie some of that to the activities completed by their team."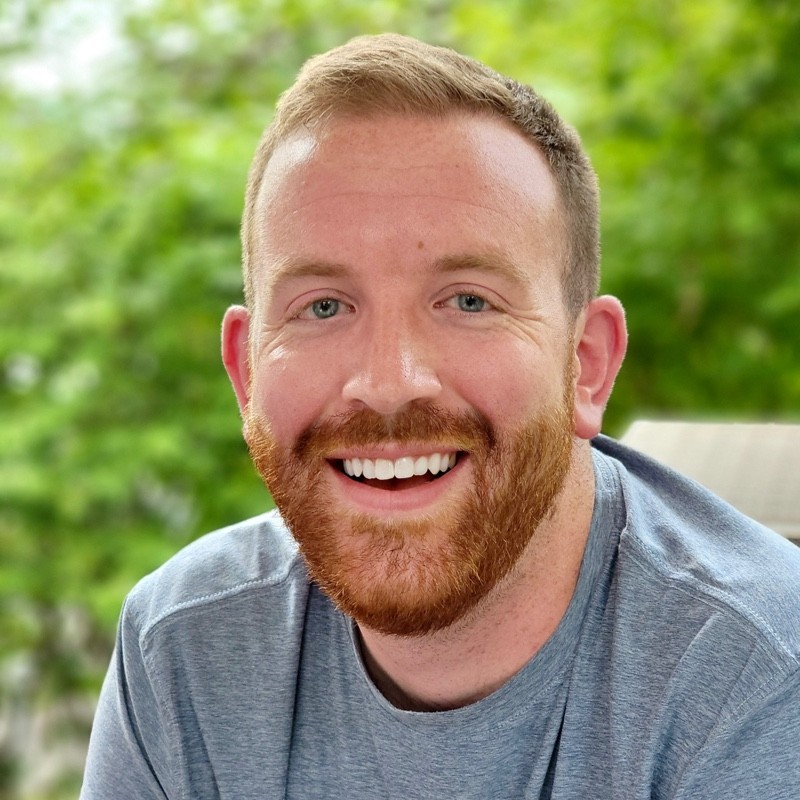 Daniel DeGirolamo, National Tech Rep Manager at Altra Running
Enhanced ability to track and measure team performance
Enhanced ability to track and measure team performance: The platform provides a centralized location for logging and tracking activities, making it easier for the team to measure individual reps' performance and identify improvement areas.
One critical metric for the team is the amount of time they're spending on the sales floor with Altra's retail partners. They've identified this as a "high impact" service activity because Altra is able to not only provide training for retail staff but also work directly with consumers and drive sell-through. With Repsly, Altra has been able to keep better track of how much time their reps are spending on the sales floor and monitor the effect it has on sell-through via point-of-sale reporting.
"It's a tool for me to also measure the team's performance. We track the number of visits they complete, and the number of activations they do, whether it's trial demo runs, time spent working on the sales floor with retail staff, or the clinics they do. And a lot of that data that we collect is through the forms feature on Repsly."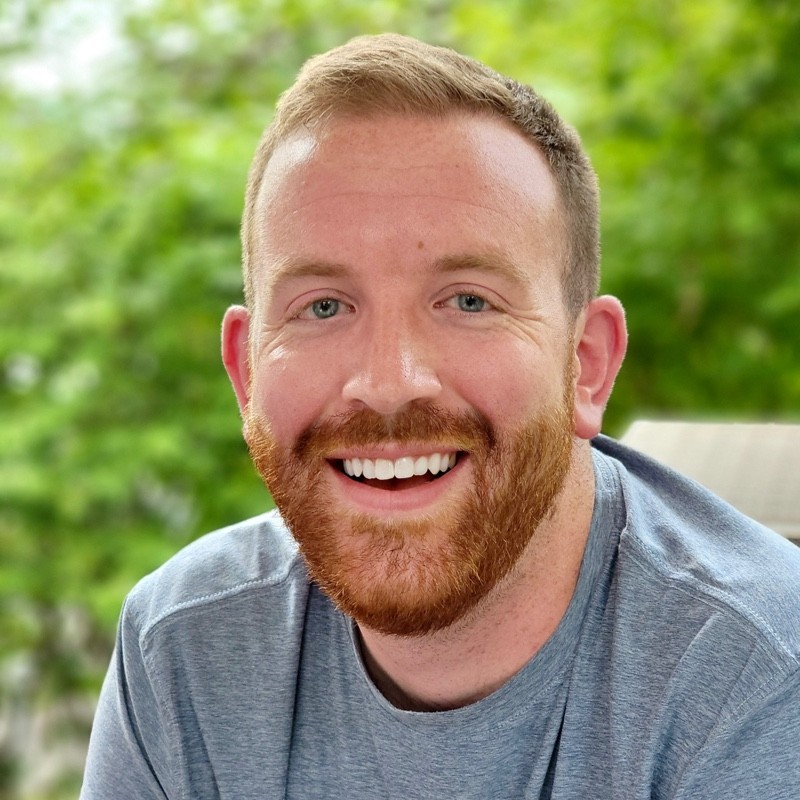 Daniel DeGirolamo, National Tech Rep Manager at Altra Running
Increased communication and collaboration among the team
The platform allows reps to easily share information and resources with one another and to communicate with the tech rep manager and other team members in real-time. This helps the team to work together more effectively and to achieve their goals.
"I provide overarching goals and direction for the team, however, the team has a lot of autonomy in how they reach those goals. What has been beneficial for many reps is that they have visibility of what other reps on the team are doing in the field. This has allowed for better collaboration amongst the team by encouraging the sharing of best practices as well as unique activations and ideas for others to implement in their territory."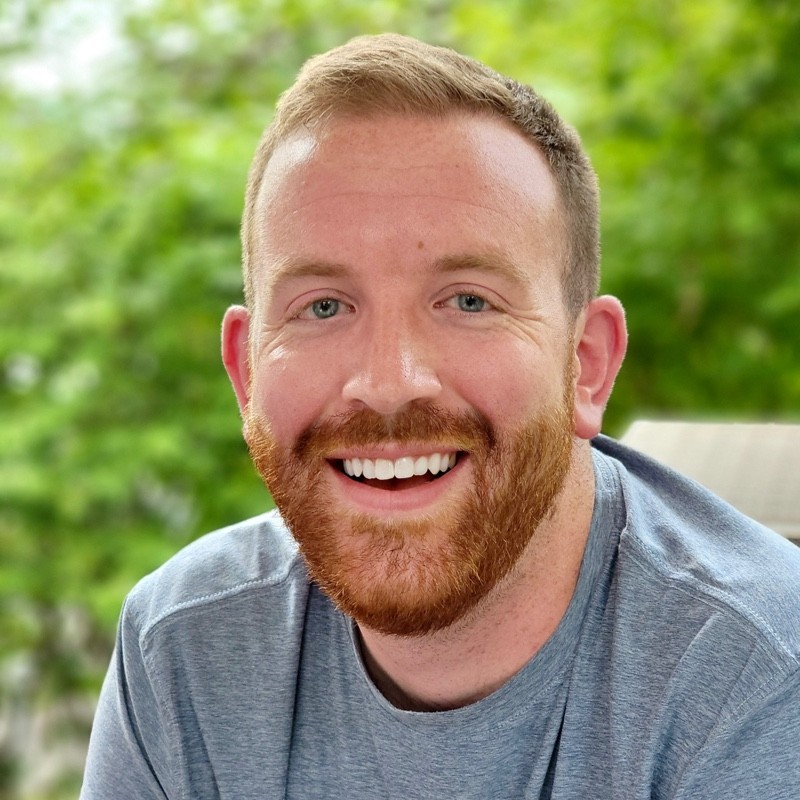 Daniel DeGirolamo, National Tech Rep Manager at Altra Running
Improved organization and efficiency
The platform helps the reps to manage their account lists and plan routes more effectively, saving them time and allowing them to visit more accounts in a day. This has also helped with the work-life balance of each rep, which Daniel understood strongly given his background as a former rep.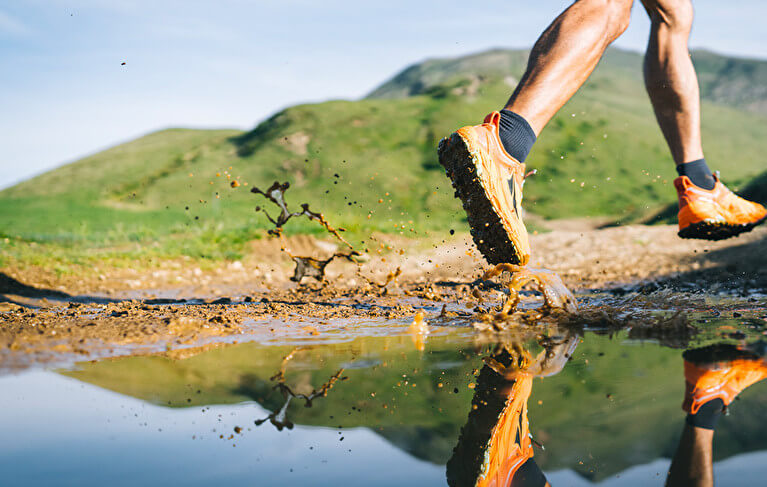 "I think the other thing that I'm always making sure is that they have a work-life balance because in this role it's very easy for you to be able to just work 70, 80 hours a week. And I was guilty of that when I first started as a rep, so I understood the importance of making sure that others don't do that. I always say if a hotel bed feels more comfortable than your own bed, there's a problem. Utilizing Repsly to set up these account priorities has really been helpful for that."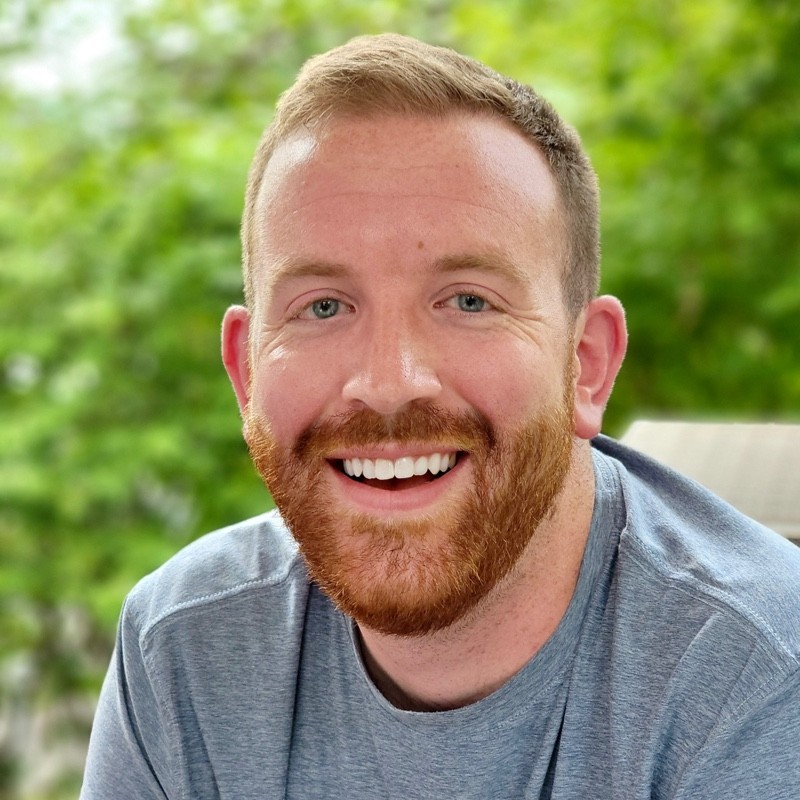 Daniel DeGirolamo, National Tech Rep Manager at Altra Running
Data collection and analysis
The platform's forms feature allows the reps to collect data and feedback from retail staff and customers, which can be used to inform future promotional and educational activities and to make more targeted, data-driven decisions about marketing and sales strategies.
"By gathering this data on a regular basis, Altra Running is able to stay informed about the needs and preferences of their retail partners and end consumers, and to make more targeted, data-driven decisions about our marketing and sales strategies."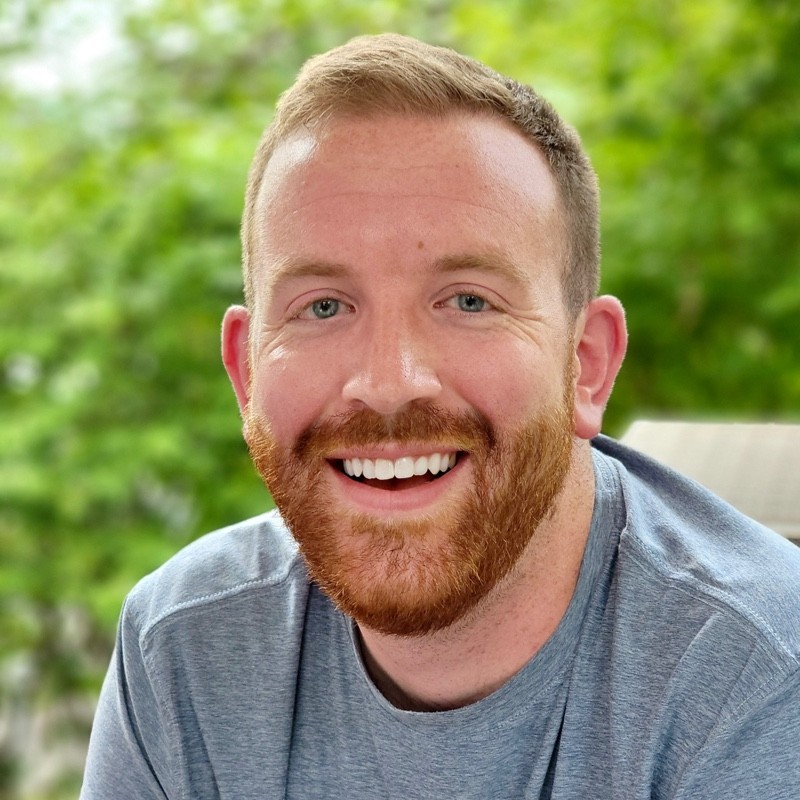 Daniel DeGirolamo, National Tech Rep Manager at Altra Running
Historical reference of completed activities
The platform allows the team to keep a historical reference of all activities completed, which can be helpful for tracking the impact of their efforts over time and for identifying patterns and trends.
Altra Running is using the Repsly retail execution platform exactly for the value it's intended to bring - driving agility and visibility into their teams, and allowing them to really see and feel the return of all their hard work.
"With a lot of different priorities in 2023, one of the bigger goals for the Field Service Team will be to continue to help drive sell-through by providing targeted, best-in-class service to our retail partners. Through the utilization of Repsly and the features provided, I'm confident the team has the tools and resources to impact these goals significantly!"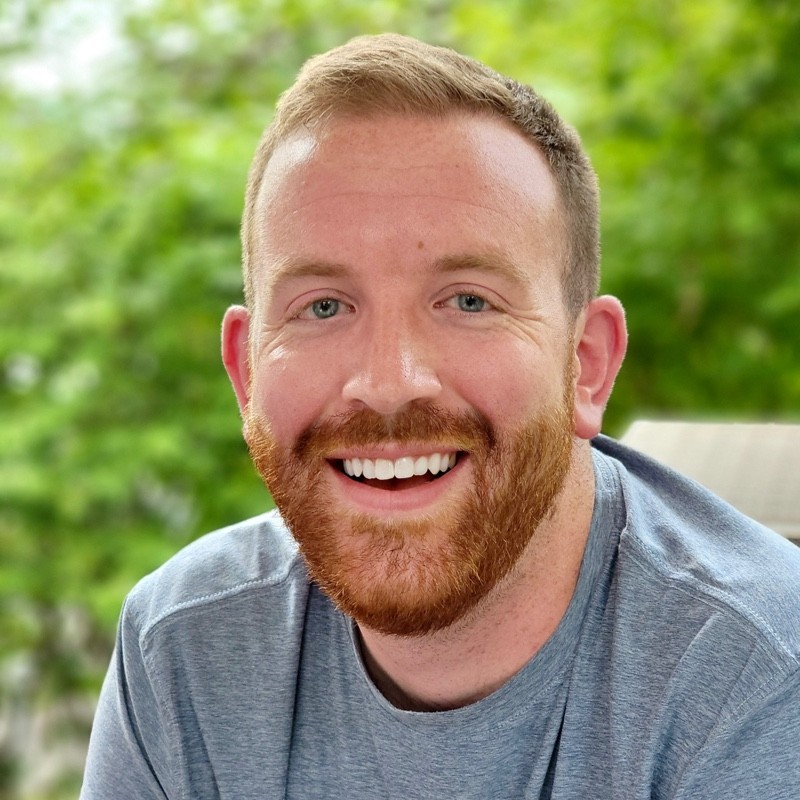 Daniel DeGirolamo, National Tech Rep Manager at Altra Running