Best Practices Guide: Keys to Retail Packaging
Having effective product packaging can be the differentiating factor for your business in a retail environment. Starting the packaging design process without a structured approach can be frightening to those who don't want unexpected costs coming back to bite them in the future.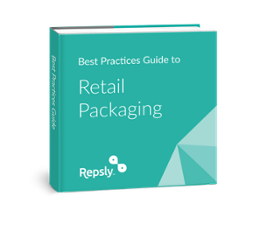 This Guide will give you the insight you need for creating the best retail packaging possible, starting with the brainstorming and pre-design process and closing with common pitfalls that may be otherwise overlooked.
Our Best Practices Guide offers actionable advice on:
Determining a Retail Packaging Budget
Discovering Your Target Audience
Evaluating Your Competition
Monitoring Retail Packaging Trends