Field Activity Management allows field service organizations to streamline operations under one platform. Manage reps efficiently with visit scheduling, geo-tagging, and time and mileage tracking. Help improve customer service with equipping your field reps with client history and proof of service features.
Scheduling
The distinctly mobile nature of field service organizations demands precise communication. Managers that schedule visits through email or text may find it challenging to track the visit status of each team member, increasing the probability of missed visits and inability to make quick reassignments. With integrated scheduling capabilities, reps and managers can easily broadcast visits, status of visits, and availabilities with the expectation that the message was received and understood.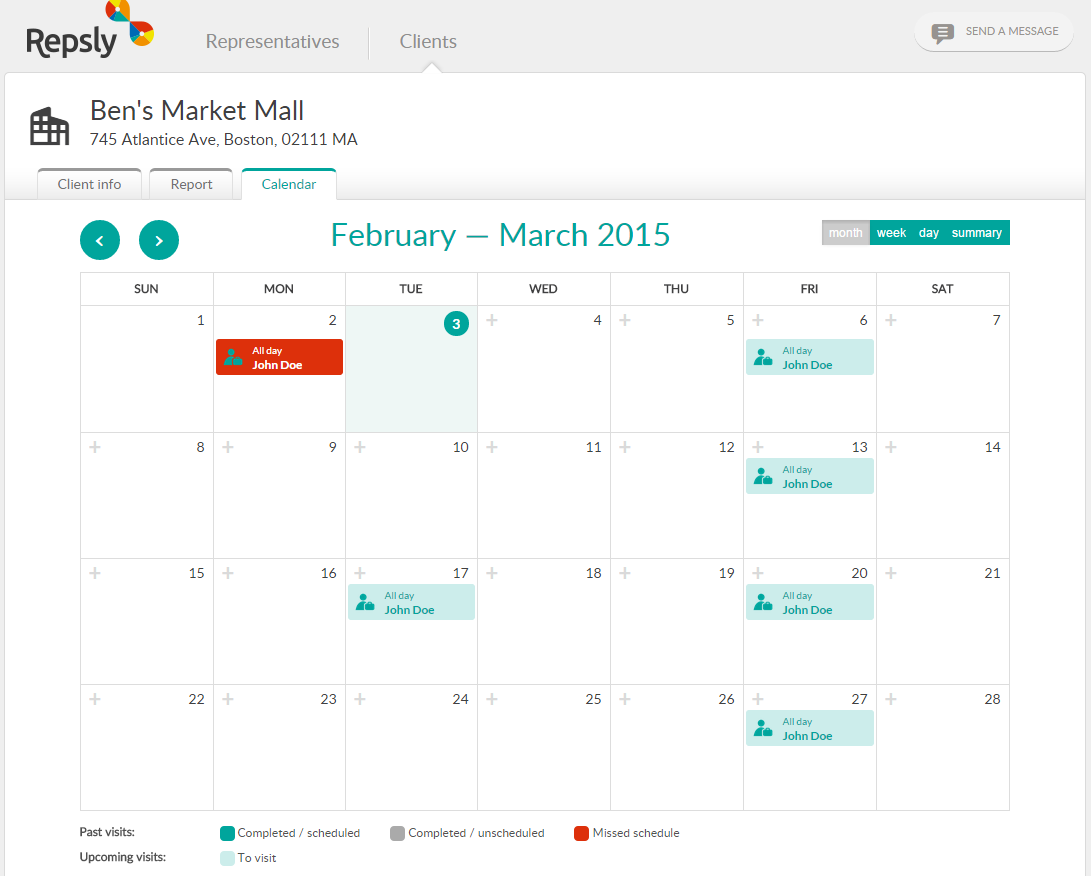 Mapping
Closely associated with visit scheduling, territories must also be taken into consideration for efficient task assignments. Mapping and location tracking allows managers to easily identify the closest rep in a particular territory and allow them to ping reps real time.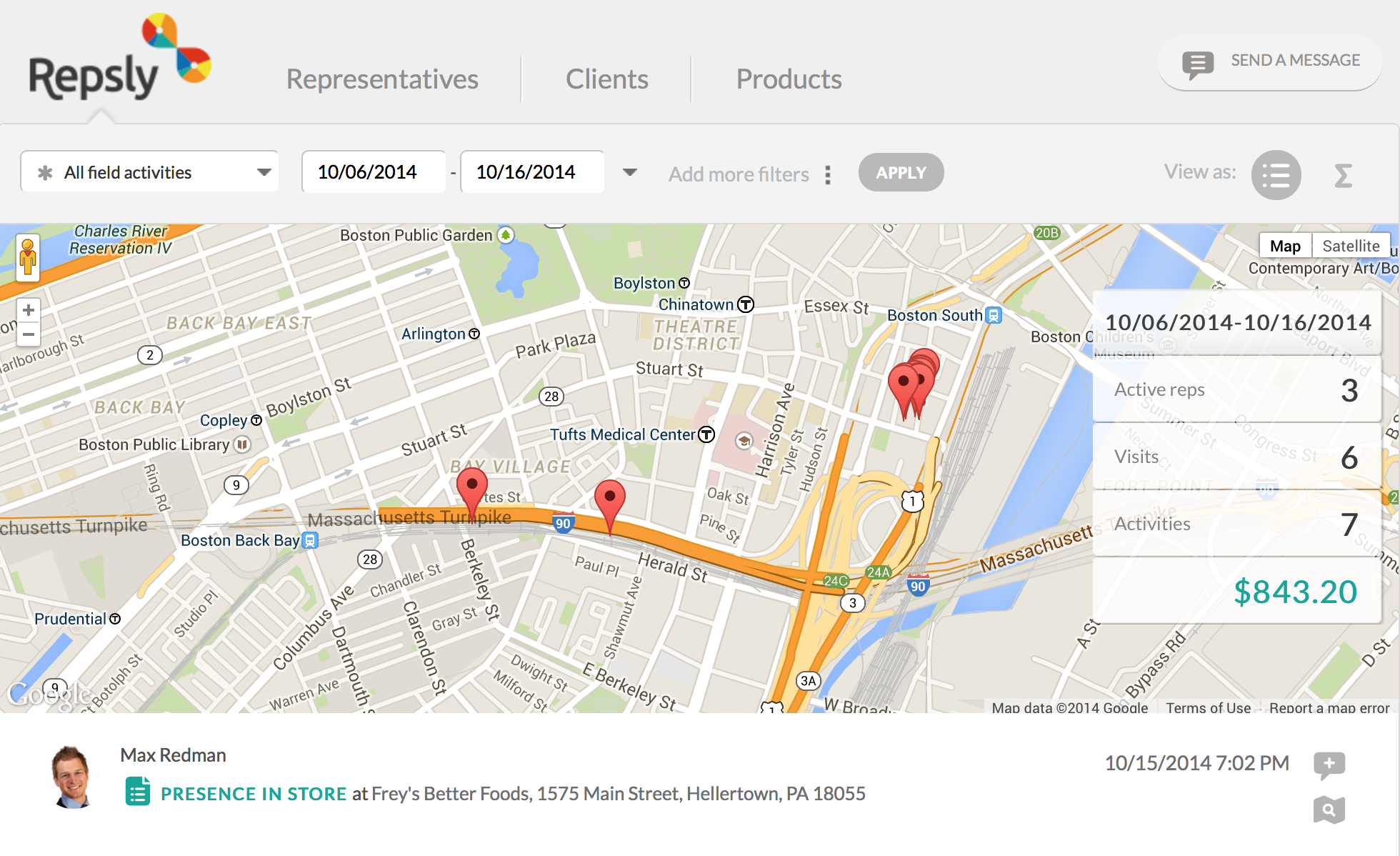 Client History
Before arriving on-site, your reps need to be equipped with sufficient contextual knowledge about the client. By providing your team instant access to the right documentation and client history from any location, they can get to work right away. Pre-visit preparation not only saves valuable time, but also allows reps to improve customer service and foster relationships with clients. Additionally, it offers reps an opportunity to upsell new products and services based on the lifecycle stage of their clients.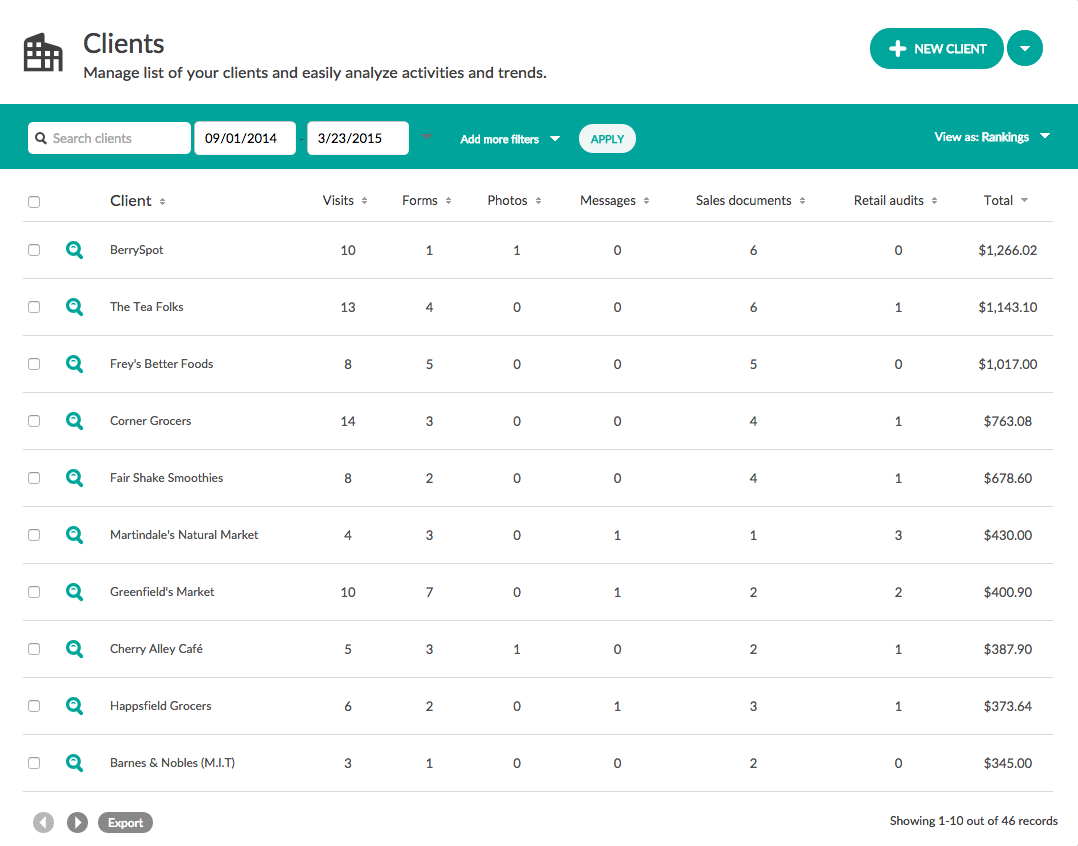 Proof of Service
Every field service organization needs to have a uniform task management system in order to provide consistent and systematic service. Supplying your field reps with easily accessible forms and documentation will help them be more attentive about the details involved in completing the task. In the back office, managers can also gain control over inventory with built-in audits and by gaining visibility into product availability. Work quality can also be assured with e-signature capabilities by assisting with validating the work that has been completed.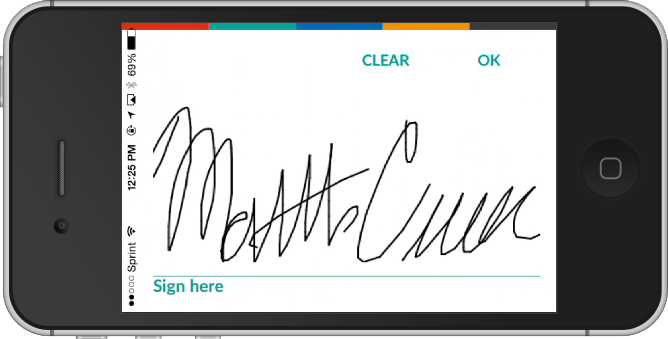 Purchase orders
Timely payments are vital to keeping your business fully operational, especially if you are small or just starting out, so if the rest of your operations function in real-time, why should you wait for days to mail an invoice to your customer? With an end to end Field Activity Management solution, reps can instantly email invoices to customers as soon as they sign off on the work.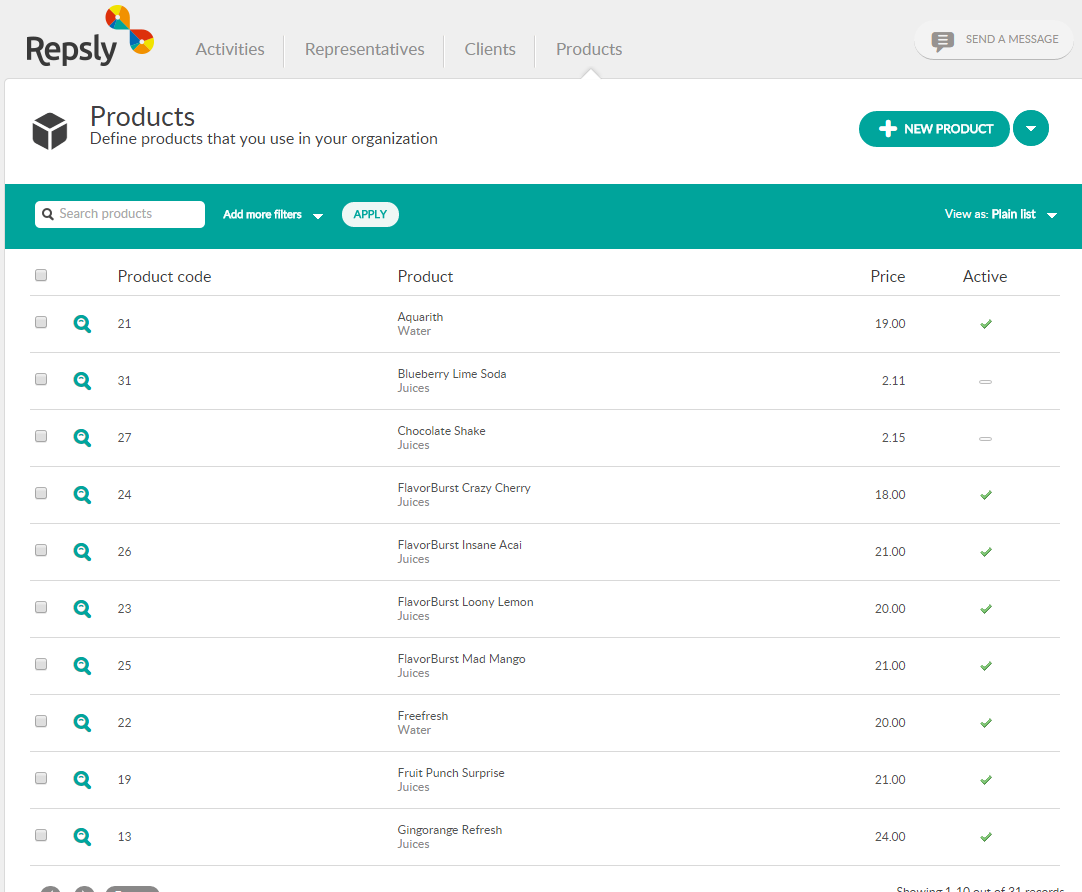 Time & Mileage Tracking
Furthermore, your organization should also collect real-time data on your expenses. It is important to keep accurate logs of your reps' work time and mileage by using tracking features in their mobile app.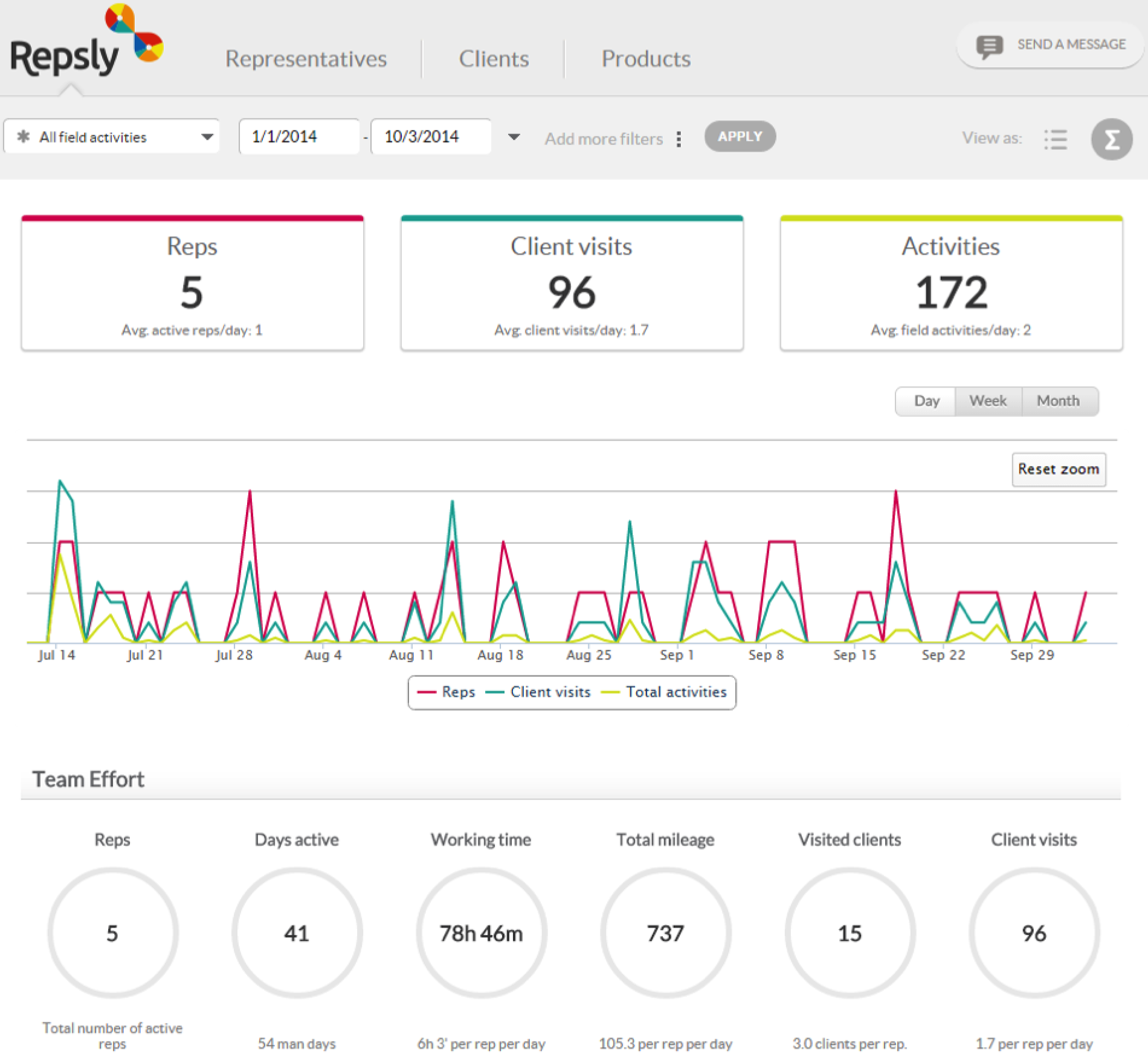 Repsly is perfect for field service organizations including but not limited to the following industries:
Landscaping
Pool Servicing
Dog Walking
Telecommunications
Any Other Field Service Operation With Recurring Visits
To learn more about Repsly, schedule a demo with our customer success team. Click here to schedule a time now!