How Croatia's Oldest Winery Is Boosting Productivity and Sales in the Field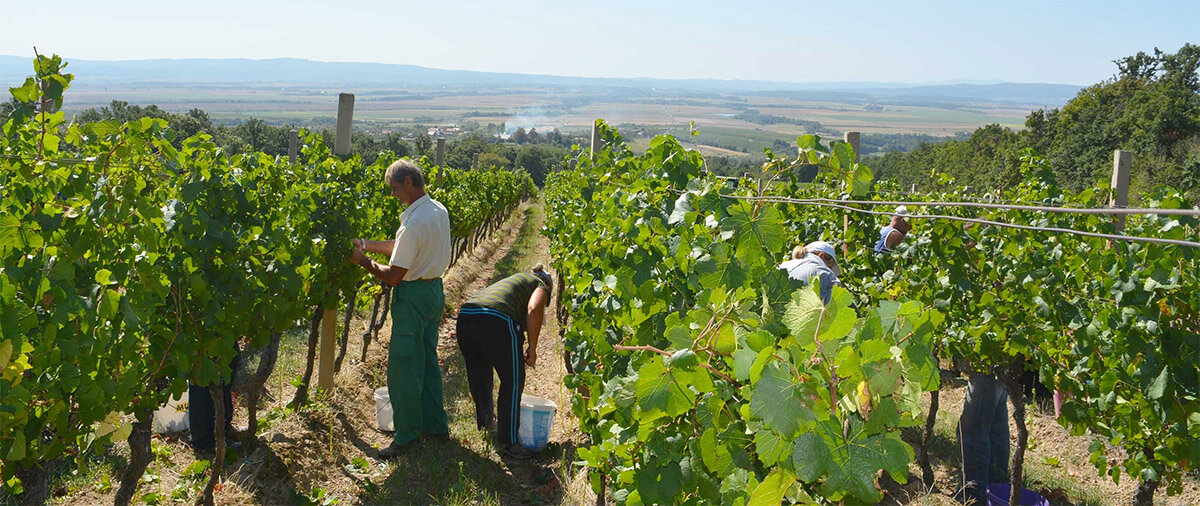 Business Challenge
With almost 750 employees covering most parts of their overall business, Kutjevo wanted to improve communication among employees and provide every worker, whether in the office or in the field, with a fast and accurate data access.
In addition to hundreds of employees working in production and distribution, they have a large network of outsourced independent distributors covering various types of field work from cultivation of grapes in vineyards and monitoring of the grape's quality, to direct sales to clients and merchandising.
All these mobile workers spend a considerable part of their workday in the field so their requirement is to have a constant connection with the office, where the information they need to perform their tasks is always available. Their specific requirements were to have:
faster data access
updated and accurate data right on the spot
constant connection and support from their agents in the office
ability to dispatch orders received from clients to distributors
In order to find the right solution that would satisfy these requirements and improve the quality of their work, Kutjevo decided to find and find a field activity management solution that would fit their needs best.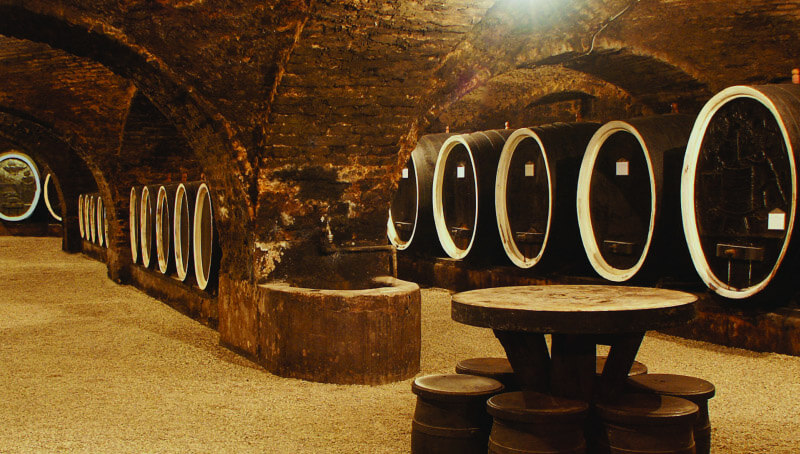 How Repsly Addressed the Challenge
Kutjevo has found the Repsly solution to be most useful in the two very different segments of their field work:
at the vineyards - used by

winegrowers

at clients locations - used by

sales representatives

and

merchandisers
Sales representatives and merchandisers use Repsly to collect orders from clients and dispatch them directly to distributors which then deliver the products. Order dispatch functionality significantly speeds up overall delivery process and minimizes the need for office users to dispatch collected orders to the distributors in a separate step. Sales representatives are also using custom forms prepared by their managers to collect various data from clients' locations:
create price scans
perform store classification
customer surveys
collect users experience
access inventory data from their mobile devices
interact with back-office staff using text messages in real time.
Winegrowers, on the other hand, use the Repsly mobile application to:
fill out custom forms in their regular vineyard tour
keep record of materials and resources spent in every day work in vineyards
create photo repository of all work being performed
keep a record of every change that might appear on grapes
All events are captured with their GEO position so it also provides the abillty to monitor their field work. Besides collecting information on the work being done, agronomists use Repsly's instant messaging and billboards to interact with their colleagues in the office, share information with them and, consequently, spend less time on the phone or in the office.