How Guru Energy Gets Better Insights at the Cooler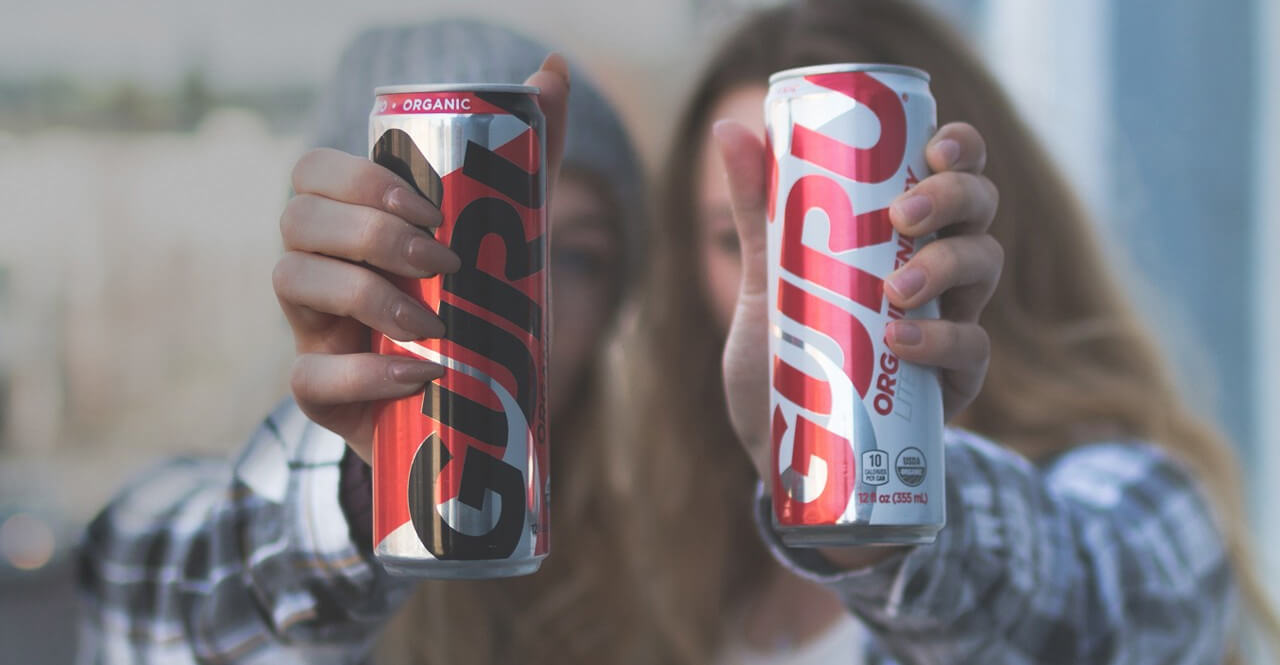 Business Challenge
Guru Energy distributes its products across North America in the highly competitive and dynamic beverage space. In order to succeed as it has, the company must focus on execution at retail, and can't rely on the retailers themselves to ensure that Guru is always in stock, positioned on the shelf and featured as it needs to be within the store.
Management must have fresh information at its fingertips at all times in order to operate as efficiently as possible, and react intelligently to new pressures from the field; they need to know about product distribution, competitive activity, replenishment orders and new customer opportunities, but they can't get bogged down with complex systems and processes.
Guru's team of market representatives makes recurring visits to all of its retail distribution points to see first-hand how the product is performing in various retail scenarios, and to impact the product's presence in retail as effectively as possible. Reps are responsible for:
Taking replenishment orders
Ensuring trade compliance in retail
Gathering and reporting competitive activity
Identifying distribution issues
Opening new accounts
Managing product returns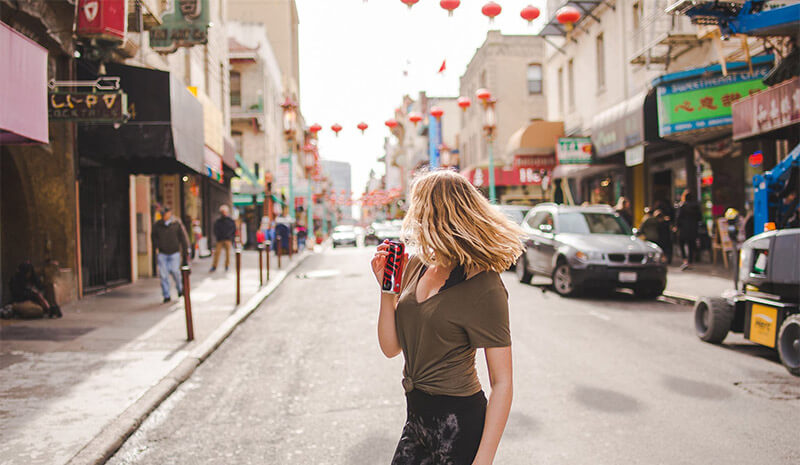 How Repsly Addressed the Challenge
Repsly addresses all of these field activity management needs for Guru by providing a direct and real-time connection between every field rep and managers in the office. Repsly's highly flexible electronic forms module enables Guru to create forms that guide reps through the collection and reporting of data that is specific to their business, and enables Guru to make informed decisions 'in the moment.'
Repsly's geo-tagging capability embellishes all data collected with time and location details, which informs market coverage and gives managers the information they need to optimize the organization of the field team.
Using the Repsly's mobile application on their smartphones, Guru's field team now has the ability to:
generate and transmit replenishment orders
instantly report observations about competitive activity
identify and communicate about distribution issues
document trade compliance issues
confirm retail execution activities within the normal workflow
communicate with managers with the text messages tied to specific field events
access and update customer details
track, manage and optimize the details of every transaction in the field

Guru's field reps use Repsly to stay in touch with management, report issues that they discover in real-time, document and confirm all aspects of retail execution, and efficiently gather and process replenishment orders. All of these activities are permanently logged in Repsly's cloud infrastructure, and management has the tools to communicate with reps, analyze data from the field, audit activities and optimize field operations.