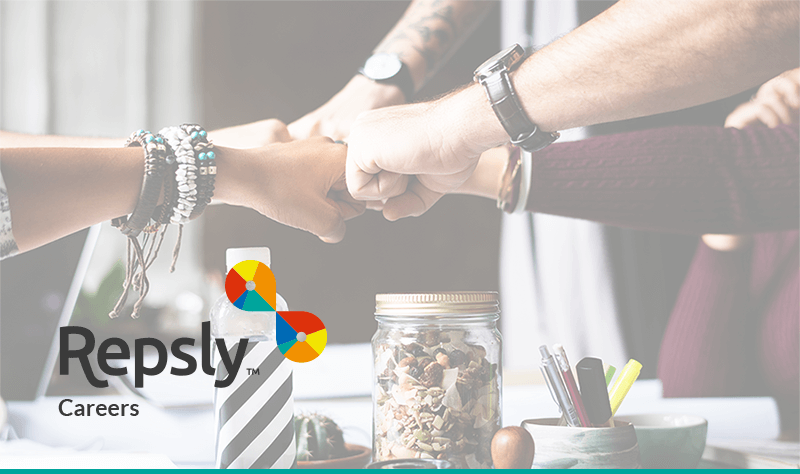 Marketing Communication Specialist

Boston, MA
About Repsly

Founded in Zagreb in 2010, Repsly is a business-to-business SaaS company that created the leading retail execution platform for the $26+ trillion global retail industry.
With headquarters in Boston (US), and customers in over 80 countries, Repsly is used worldwide by leading brands including Kraft-Heinz, Vita Coco, Adidas, Canon, L'Oreal, and others to manage their retail execution teams, merchandising and sales programs, and more.

Position Overview
As a marketing communication specialist, you will be responsible for delivering public-facing marketing programs at Repsly including PR and Events. You'll organize event planning and execute our events marketing working with the sales and marketing teams to deliver key messages and reach our target customers. You'll also work with media as a key part of Repsly's PR initiatives, writing press releases and social media content to get our messages out to the world.
Responsibilities
EVENTS
Organize the events calendar and assist in planning and executing all events

Represent the company at events. Create marketing materials and setup customer meetings. Track event success.

Manage budget associated with the events and develop yearly strategy for which to attend.

Write promotional e-mails for events to generate customer interest.

Collaborate with sales on event strategy and planning.
PR & SOCIAL MEDIA
Author press releases and outreach to publications for PR activities.

Support marketing team by writing articles for blog posts or guest articles for placements in other publications including product review sites.

Coordinate responses to industry analyst briefings or industry awards and rankings.

Maintain social media profiles on Facebook, Twitter, and LinkedIn. Post content regularly and manage coordination of other posters.

Manage special projects for marketing, such as branding or development of printed materials, supporting programs.

Analyze competitor media placements and tactics for input to strategy.



Qualifications
1-2 years job experience

Excellent writing skills for e-mail and web content

Good understanding of social media marketing and techniques for building audiences

Ability to manage projects and events, and work independently.

Articulate and effective communication skills

Experience using office applications such as Powerpoint, Word, and Excel.

Knowledge of marketing platforms such as Hubspot

Excellent attention to detail, ability to multitask and meet deadlines, accurate, organized, strategic thinker.


To apply, send an e-mail with a cover letter and resume to: careers@repsly.com.
Repsly is an Equal Employment Opportunity Employer. All qualified applicants will receive consideration for employment without regard to race, color, religion, sex, national origin, sexual orientation, gender identity, disability and protected veterans status or any other characteristic protected by law.