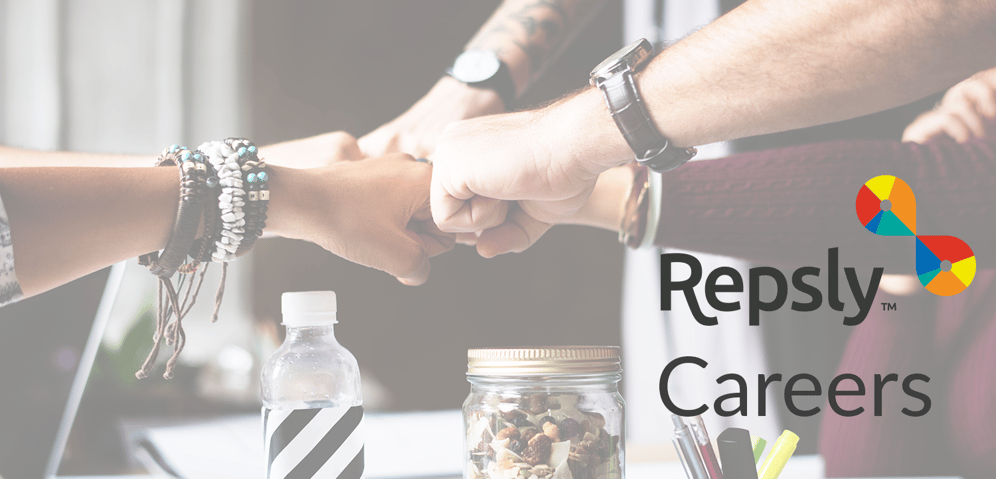 Integrations Practice Leader
Customer Success
Zagreb - Croatia
About Repsly

Repsly empowers retail execution teams to achieve peak performance in the field and maximize their impact on sales. Our best-in-class software equips teams with real-time data and tools they need to take the right action in the right store at the right time to have the biggest impact for their brand.

Our team is global with customers in 80+ countries around the world. Our headquarters are in Zagreb, Croatia & Boston, USA with partners world-wide. If you are looking for an opportunity to combine your brain, passion, and positive energy to play a meaningful part in the growth of a world-class global SaaS company, then Repsly is a great fit for you.

Position Overview
As a member of the Repsly Customer Success organization, your focus is to advocate for our customers, help them achieve their business goals, and grow their love for Repsly.

Your primary responsibility is to work with customers to design and develop tools that connect customer data to enable business workflows and surface actionable business insights.

The Integrations Practice Leader will help build out a best-in-class integrations business program. This includes developing best practices for customer requirements gathering, solution architecting, integration development, and maintenance. You will work closely with Customer Success Managers (CSMs) and the Sales organization to engage with customers and with the Engineering & Product Management organizations to deliver scalable solutions.

Repsly believes strongly in a culture of continuous improvement. On a bi-weekly basis, all teammates will suggest and carry out incremental improvements to our team's programs, process, and procedures.
Description of responsibilities
Meet with customers to understand their data management strategy and integration needs.
Solution Architect the best implementation considering requirements & available technology.
Create technical documentation (i.e. functional & technical specifications, architectural diagrams, data-mapping diagrams, UML, etc.…) to communicate proposed solutions and bound scope.
Configure & maintain iPaaS solution, Dell Boomi, for standardized customer integrations.
Develop custom solutions for non-standard customer integration.
Deliver and maintain production quality solutions.
Collaborate with Repsly CSMs and Sales organization to gather requirements, create positive customer engagement points, & drive customer value.
Collaborate with Repsly CPG Data Analyst to feed data for custom reporting.
Collaborate with Repsly Engineering & Product Management organizations to advocate for customer business needs and ensure that tools being built are in alignment with product roadmap and strategy.
Advocate for our customers' needs, behaviors, and use cases.
Requirements
10+ years of technical business experience.
6+ years of professional customer facing experience gathering requirements, solution architecting, or project managing.
6+ years of development experience.
Enthusiasm to learn new technologies including Dell Boomi's iPaaS solution.
Experience with various development technologies including Java, RESTful APIs, SQL, Python, HTML, ETL, C#, XML, JSON, and/or PHP.
Bachelor's Degree in Computer Science/Information Systems or equivalent work experience.
A sincere care for the success of our customers.
Ambition to grow professionally as part of a collaborative and committed team.
Desirable experience and skills
Building out professional business programs.
Experience with Dell Boomi.
Strong interpersonal skills. Ability to gather requirements and communicate clearly and concisely to technical and non-technical users alike.
Working with data from the Consumer Packaged Goods (CPG) industry including tools such as CRM, ERP, order management, payroll, BI tools, and enterprise systems.
Ability to manage priorities while working on multiple projects simultaneously.
Experience working at a B2B SaaS company. Familiarity with SaaS, Agile, and scrum.
Positive energy.
To apply, send an e-mail with a cover letter and resume to: careers@repsly.com.