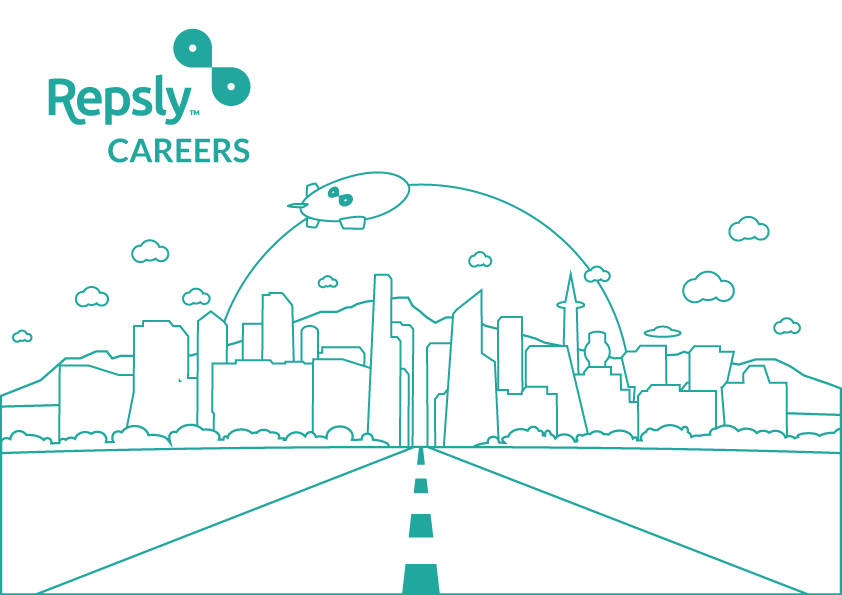 Global Channel Business Development Representative
Boston, MA
About Repsly
Repsly, Inc. is a business-to-business software as a service (SaaS) company focused on providing field teams a super-easy-to-use mobile CRM based on advanced GPS features with supporting web app for managers.

Headquartered in Boston, with an R&D team in Zagreb, Croatia and partners around the globe, our team is small but growing fast. Together we are building a culture where everyone contributes in meaningful ways and learns something new each day - all in a connected and social environment.

Deployed by over 1,000 leading global brands as well as innovative start-ups in over 70 countries worldwide, Repsly helps organizations get closer to their customers by simplifying how their field teams collect data, work together, and drive sales.
Global Channel Business Development Representative Role
This full-time role will help grow our network of resellers outside of the United States & Canada by identifying qualified companies and engaging with them to determine mutual fit. Successful applicants will be able to conduct research on a given market, generate outbound campaigns to potential resellers (via email and phone) and determine through follow-up communication whether further discussions are warranted. An interest in developing international experience and comfort level in communicating with reseller prospects outside of North America are key for this position.
Responsibilities
Conduct research in target countries to identify partner candidates – based on a set of defined criteria
Contact potential resellers through cold calls and emails
Engage with prospects and be able to deliver company, solution and reseller program overviews
Respond to inbound requests from prospective partners
Develop knowledge of successful use cases for existing customers and resellers
Track and report on weekly and monthly goals
Required Qualifications
Bachelor's Degree in Marketing, Business Administration or relevant field
2-4 years of proven experience as a Business/Channel Development Representative or similar role
Track record of achieving prospect/sales quotas
Excellent communication and negotiation skills
Understanding of sales performance metrics
Ability to speak a language other than English a plus but not required
Self-driven, creative personality
Minimal to no travel required
To apply, send an e-mail with a cover letter and resume to: careers@repsly.com.