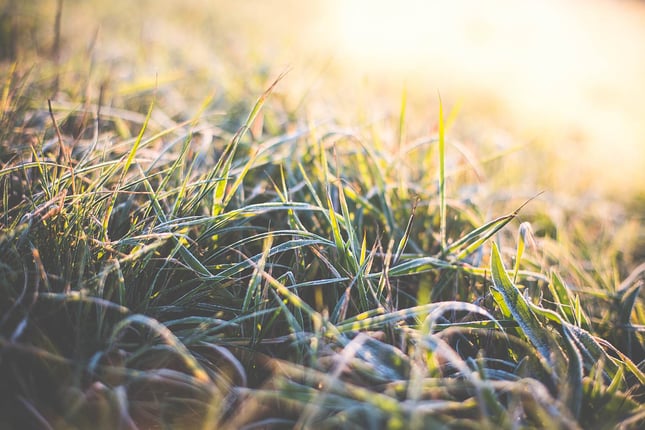 When you walk into a meeting with a prospective client, you're creating the first experience that client has with your company. You are the face of the company and you set the tone of the relationship with this client. Your first impression matters a lot, and I'm sure you've heard before that you don't get a second chance at it. Your company is counting on you. No pressure.
Initial meetings with clients can feel like a huge load on your shoulders, but with the right steps you can ease the anxiety. Doing so will help you feel better and perform with greater confidence. The key is preparation. Once you know how to prepare and what your objectives are, it's only a matter of practice. The more experience you have presenting yourself and your company to new faces, the more comfortable you will become with the process.
While practice makes perfect, all of that practice will go to waste if you don't pay attention to your physical appearance; this includes dress, facial expressions, and body language. In his New York Times Best Seller, "Blink," Malcolm Gladwell explains that we "think before we think." We make snap judgments instantaneously or within two minutes. This means that before you even speak, your prospective client has already formed a thought about you based on your demeanor. That said, be sure that you are dressed for the part. Dress appropriately so that you look sharp, responsible, and trustworthy, and are taken seriously.
As you walk in with your sophisticated look, don't forget your smile to bring some comfort to the room. Numerous researchers have done studies regarding the benefit of a simple smile. For instance, in a study titled Should Candidates Smile to Win Elections? An Application of Automated Face Recognition Technology, researchers Yusaku Horiuchi, Tadashi Komatsu and Fumio Nakaya, found statistically significant results showing the relationship between number of votes and a candidate's smile index in political elections in Japan and Australia. Perhaps a smile is the trick to winning in sales as well!
With appearance down, let's take a look at your goals and objectives. Identify for yourself how delivering a strong impression can benefit you beyond generating a lead; what are the intermediary goals between an initial meeting and making a sale? HBS professor Laura Morgan Roberts identifies the two goals of impression management as building credibility and maintaining authenticity. This will help you create a 'positive professional image' and foster strong lasting relationships with your customers. This isn't always easy though, as "building credibility can involve being who others want you to be and gaining social approval" says Roberts. It's a balancing act between societal expectations and being true to yourself that requires some self-testing and discovery. This process may be smoother if you're working for the company that's the right fit for you; one that you share similar values with.
With clear goals, you can now focus on the client. Do your research before the meeting to familiarize yourself with the company--its mission, values, culture, and needs. Has your client been in the news recently? Do they have new leadership? Walking into the meeting with a strong understanding of your client will tell them that you're focused and committed. Of course you are here to help your client, so in addition to building knowledge of your client it's crucial that you listen carefully to what they say. As your goal is to satisfy your client's needs, you must truly understand them first. Confirm what your client says by reiterating it during the meeting so that he or she knows that you are fully understanding them. Ask for clarity when needed.
So here are the key takeaways: dress appropriately, know your goals, do your research, and listen attentively! Don't let a poor first impression ruin your prospects.
Aya Tsuruta
Aya Tsuruta is a Content Marketing Journalist at Repsly where she covers sales and marketing content through a creative lens. In addition to writing for Repsly, she is a frequent contributor to the music blog, Indie Music Filter, and BC magazine, the Gavel.