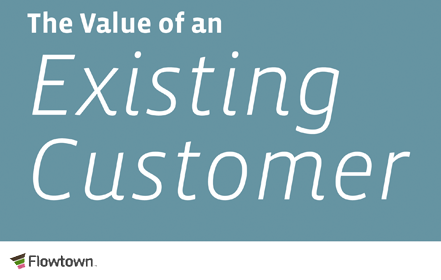 In a nifty infographic, Flowtown shows that it costs 6 to 7 times more to acquire a customer than it does to keep one. Yet most sales representatives are more focused on scoring the next "big one" rather than keeping their existing customers happy.
Really, your bottom line (and your pay check) will be much improved if you spend more effort on keeping the clients you have satisfied. So, what are you doing to keep your customers happy?
Here's some things to think about in terms of keeping your customers happy:
Try to understand their "big picture." Knowing how you and your company fit into your customer's overall goals will help you succeed.
Follow through on your commitments. Nothing is worse than an account executive who can't deliver.
Come up with new ways for your customers to buy. It's always easier to make the second sale.
Respond immediately to problems. Don't make your client wait for return phone calls.
Stay in touch, even when you have nothing to sell or service. A handwritten note goes a long way the next time you need to make a sale.
Emphasize value. It is not always the cost that counts.
Give customers more than they expect. When you are the person who always overdelivers, the client will feel that they have received a bargain.
Take a few minutes to make a mental evaluation of how happy each of your current customers is. Is there anything you can do to shore up the relationship? Remember, it is 6 to 7 times easier to keep that client than to get a new one!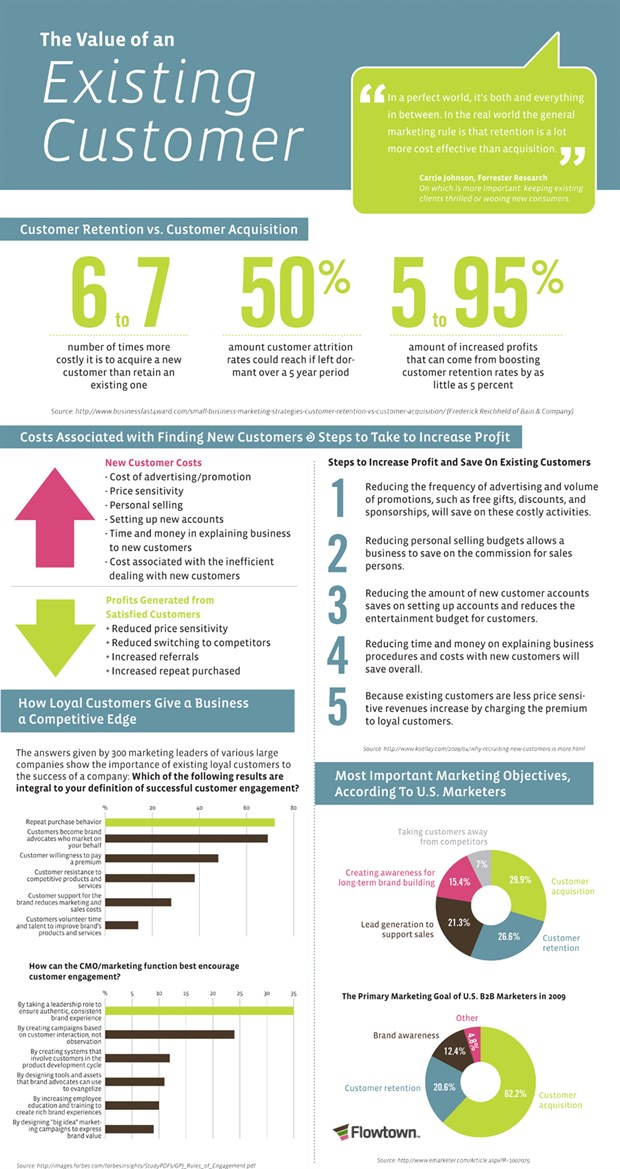 Matthew Brogie
Mat Brogie is part of the founding team, and CEO of Repsly, the world's leading solution for high performance retail execution teams. Mat has spent the past 15 years of his career focused on bringing technology enabled business solutions to the consumer goods industry, having implemented solutions for tens of thousands of field reps at companies such as Coca-Cola, Procter & Gamble, Pepperidge Farm and hundreds of others.