Best Practices Guide to Territory Management
As your customer base expands, it can become difficult to manage which employees should visit which clients. Sales territory mapping consists of setting up specified areas for each field representative to visit. Effective territory management ensures that your team is properly positioning your business against your competitors.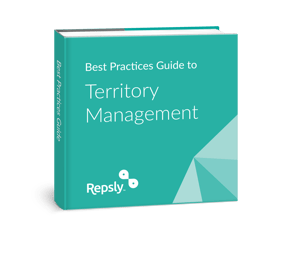 Within our Best Practices Guide, managers and busines owners will find actionable advice for establishing and sustaining the most efficient sales territories possible. While not a simple process, pragmatic territory management leads to increased profits, morale, and overall success.
Our Guide provides insight on:
Setting Benchmarks for Field Employees
Creating a Sales Territory Map Based on Your Customer
What Data to Collect and How to React to it
How to Rotate Sales Territories and Keep Relationships Fresh