Leadership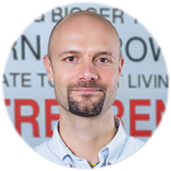 Marko Kovac, CEO & Co-Founder,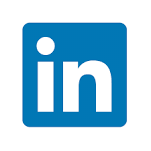 Marko brings over 15 years of experience building business software solutions as a developer, solution architect, and project manager. He co-founded Repsly as a result of a mobile SFA solution he built for a global cosmetics company. Prior to Repsly, Marko also co-founded Ewidi, a multilingual and multicultural social platform, and Snizenja.com, a price comparison platform.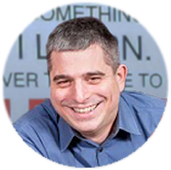 Marko Linke, CTO & Co-Founder,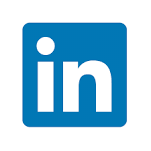 Marko has over 15 years of experience in software engineering and business intelligence. He has successfully developed and implemented numerous business related systems, primarily ERP and BI systems, SFA solutions into computer systems.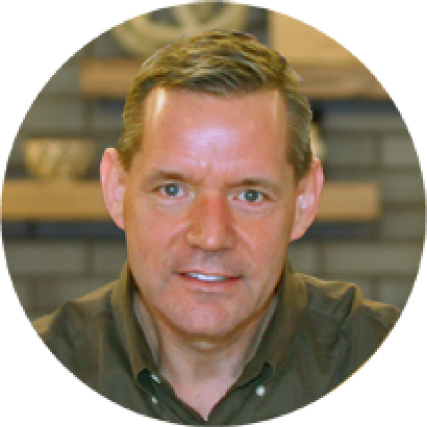 With over 12 years of work in the mobile technology sector, Mat has designed and implemented mobile retail execution solutions for some of the world's largest CPG companies. His expertise is in mobile computing and retail execution best practices.
The Development Team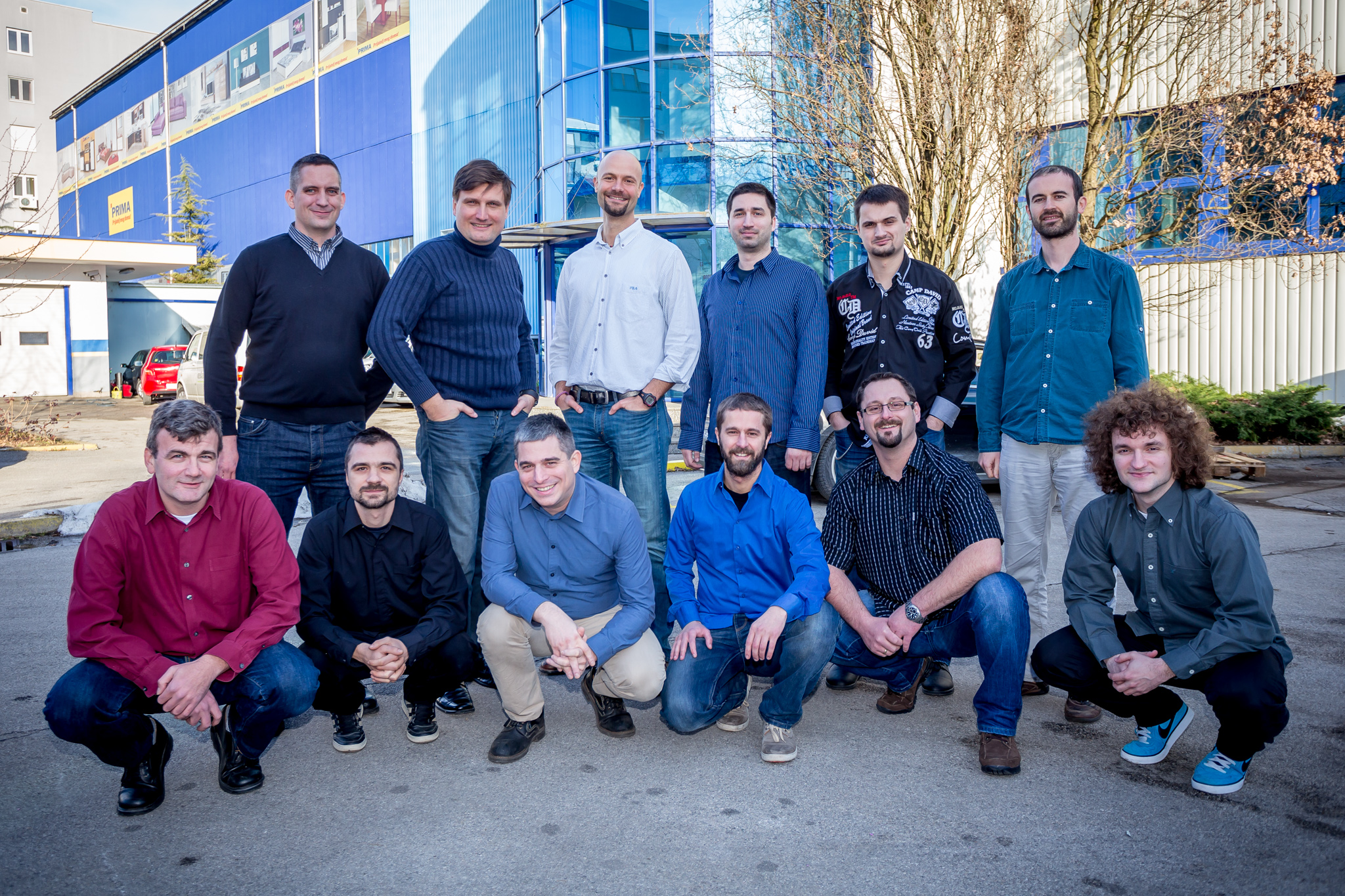 The Repsly Development team has a mandatory initiation process for each of its members - before they write any code for Repsly they are given the opportunity to spend time in the field with customers to gain a real time understanding of their processes and potential requirements. With this understanding they can then leverage their extensive experience developing business solutions for Fast Moving Packaged Goods (FMCG), particularly Enterprise Resource Planning (ERP), Sales Force Automation (SFA) and Warehouse Management Systems (WMS), to develop simple solutions to complex problems. Fluent in Java and Objective C, the Repsly Development team also helps to simplify field work by drawing on its deep experience in developing mobile solutions for IOS and Android devices.
The Customer Success Team
The Repsly Customer Success Team, as its title implies, is completely focused on ensuring that our customers are successful, not only just with their initial implementation of Repsly, but as their team and usage requirements grow. They are committed to making the experience with Repsly as simple and straightforward as possible.
The Customer Success Team has a deep understanding of how to apply the flexibility that Repsly offers to solve the various business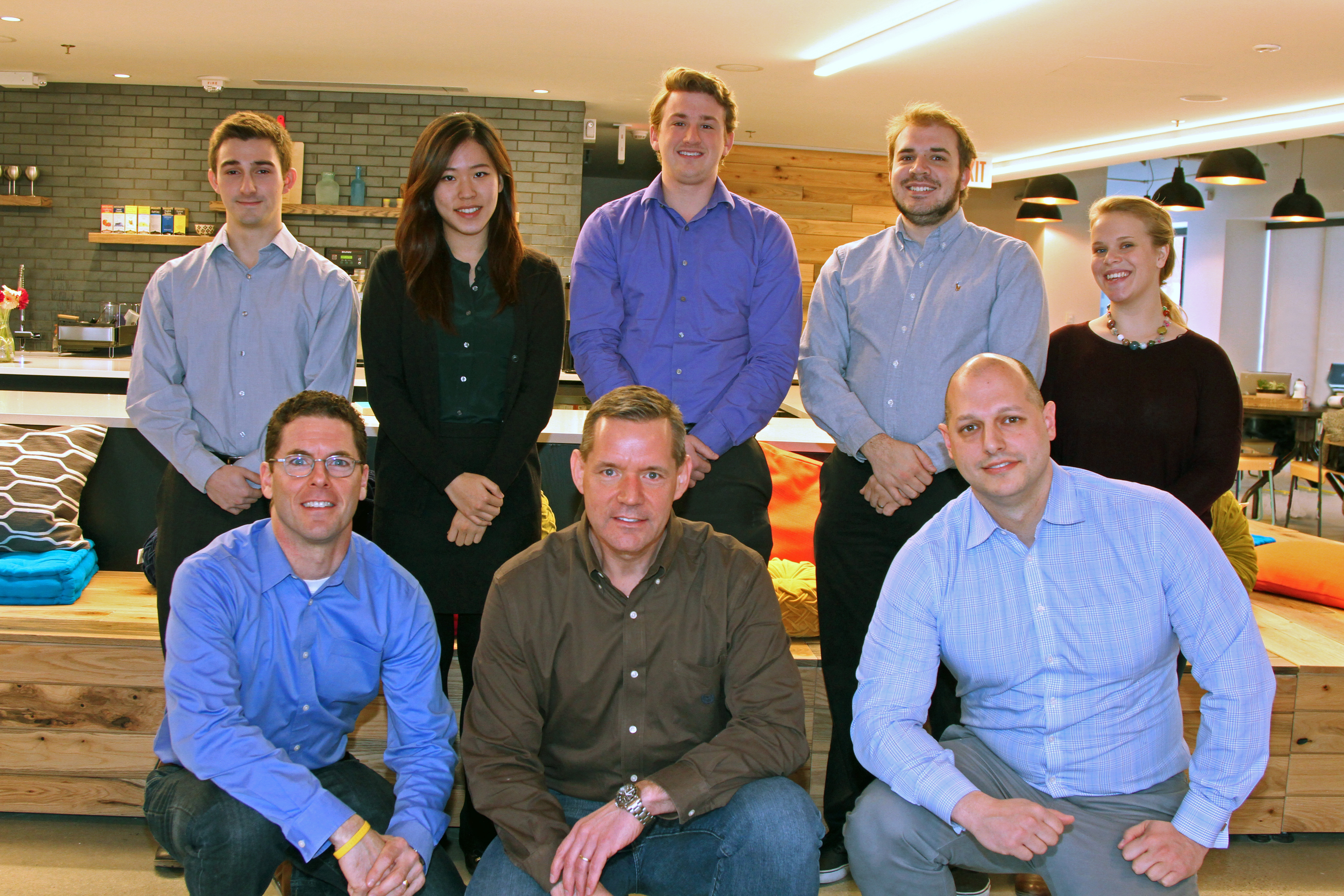 challenges our customers face,
and as a result is seen as a valuable asset by our customers.
The Marketing Team
In addition to many of the typical tasks and activities that one would expect from a modern day, digitally focused marketing team, the Repsly Marketing team invests a great deal of effort in developing informative content around successful field activity management. Its goal is to provide a helpful set of resources that field teams can leverage to meet their business goals. The team has deep experience in all facets of marketing, but is particularly adept at all things Inbound, subscribing to the theory that providing educational content that helps to simply some of the complex aspects of field activity management will help ensure our customers' continued success.
Cam Garrant, Lead Marketing Analyst,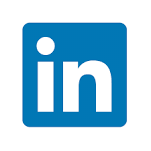 Cam is the Lead Marketing Analyst at Repsly, where he helps drive Repsly's inbound marketing strategy to build awareness and demand for the Repsly platform. Outside of Repsly, Cam is passionate about all things SEO-related, and is a huge Boston Celtics fan.